EU Reporting News: Political Agreement Reached on the CSRD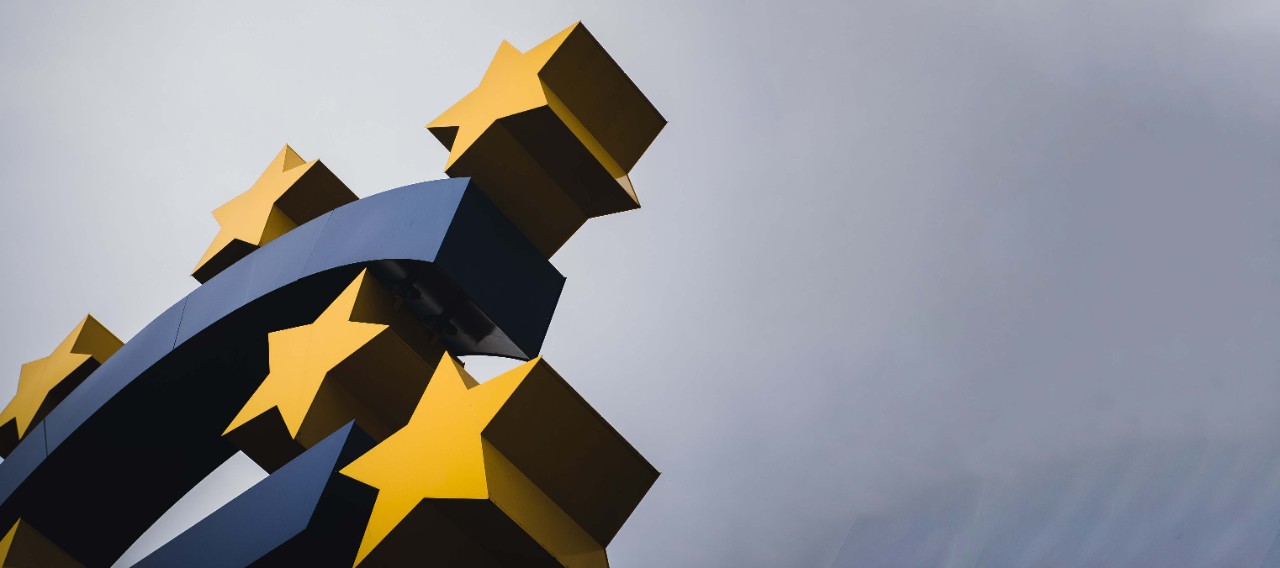 On 21st June 2022 the Council and European Parliament reached a provisional political agreement on the Corporate Sustainability Reporting Directive (CSRD). The directive will change the EU law on requirements for certain large companies to disclose information on the way they operate and manage social and environmental challenges. The agreement made covers the scope and the application dates.
Who does this impact?
In announcing the agreement, the Council of the European Union (EU) has stated:
"Rules on non-financial information apply to all large companies and all companies listed on regulated markets. These companies are also responsible for assessing the information at the level of their subsidiaries.
The rules also apply to listed SMEs, taking into account their specific characteristics. An opt-out will be possible for SMEs during a transitional period, meaning that they will be exempted from the application of the directive until 2028.
For non-European companies, the requirement to provide a sustainability report applies to all companies generating a net turnover of €150 million in the EU and which have at least one subsidiary or branch in the EU. These companies must provide a report on their ESG impacts, namely on environmental, social and governance impacts, as defined in this directive."
They have also confirmed expectations in relation to assurance, stating, "Reporting must be certified by an accredited independent auditor or certifier."
The application of the regulation will take place in three stages:
1 January 2024 for companies already subject to the non-financial reporting directive
1 January 2025 for large companies that are not presently subject to the non-financial reporting directive
1 January 2026 for listed SMEs, small and non-complex credit institutions and captive insurance undertakings
What is next?
The provisional agreement will need to be fully approved and then adopted. The CSRD will enter into force 20 days after it is published in the Official Journal of the European Union.
The consultation on the European Sustainability Reporting Standards (ESRS) – the reporting standards that will form part of the CSRD – is open until 8th August 2022. The deadline for submitting the first set of the draft ESRS to the European Commission is November 2022.
For more details on the ESRS read our blog on the proposals made in the Exposure Drafts. The blog includes a glossary to help navigate the acronyms.
You may also be interested in...