Accounting Bodies Network
The Accounting Bodies Network (ABN) is a group of accounting bodies from across the globe, brought together to help achieve a common approach to accounting for sustainability.

A4S established the Accounting Bodies Network in 2008 to work with professional accounting bodies as they recognize and incorporate the principles of sustainability in their organizations and, as such, drive change and influence their membership.

The Network provides an open, cross border platform, where members can share knowledge and collaborate on related matters, ultimately to drive change and influence their collective membership of 2.5 million accountants and accounting students in 179 countries, representing two-thirds of accountants worldwide.

Accounting bodies are vitally important in equipping accountants with the skills and knowledge they need to deliver on their professional responsibilities, in building trust, and in protecting and enhancing wider value. The 16 member organizations of the ABN, who have signed up to five core principles, are committed to challenging the conventional fundamentals of accounting and working to provide today's, and tomorrow's, decision makers with the information and skills they need to drive sustainable businesses, otherwise known as accounting for sustainability.


"The ABN is a great collaborative force that has, for the past ten years, used its combined expert knowledge to support members and students to account for sustainability, providing the competencies and frameworks required to build a sustainable economy within which individuals and organizations can thrive"
Jessica Fries, Executive Chairman, A4S
The ABN principles
All ABN members have signed up to five core principles which they have pledged to enact as part of their membership to the ABN:
Influence and inform
To promote accounting for sustainability and the benefits of "integrated reporting" (reporting that connects an organization's sustainability with its financial performance more clearly, concisely and consistently)


Lead by example
To embed accounting for sustainability within our own organizations' strategy and operations


Drive thought leadership
To increase understanding of good sustainability practices by commissioning and/or participating in work related to accounting for sustainability


Collaborate through the International Network
To share learning and experience with the International Network and to work together to advance better accounting for sustainability


Incorporate accounting for sustainability within training and professional education
To incorporate accounting for sustainability in training programmes for employees, suppliers, students, members and others, in professional and academic qualifications and in professional development requirements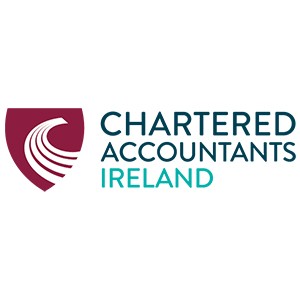 CHARTERED ACCOUNTANTS IRELAND
Consiglio Nazionale dei Dottori Commercialisti e Degli Esperti Contabili (CNDCEC)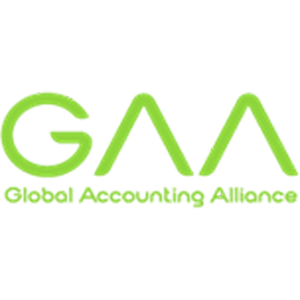 Global Accounting Alliance (GAA)

Regnskap Norge/Accounting Norway