CFO Leadership Network Europe
The Network brings together a group of leading CFOs from large businesses seeking to embed the management of environmental and social issues into business processes and strategy.
The European Network have developed a number of practical guides and continue to work on projects that address key challenges for organizations.
The CFO Leadership Network European members:
Geraldine Matchett, Royal DSM
Chief Financial Officer, Royal DSM and Co-Chair of the A4S CFO Leadership Network Europe
Member of the DSM's Managing Board as of 1 August 2014 and Chief Financial Officer as of 1 December 2014, succeeding Rolf-Dieter Schwalb.
Prior to her appointment, Geraldine Matchett was the Global Chief Financial Officer and member of the Operations Council of the SGS Group, a publicly quoted company on the SIX Swiss stock exchange and the world leading company in inspection, verification, testing and certification with 80,000 employees and annual revenues of approximately CHF 6 billion.
Geraldine has three nationalities (Swiss, British and French) and has previously worked in London for KPMG and in Switzerland for Deloitte as financial auditor and audit manager, handling clients in the food, pharma and chemical sectors. She has extensive experience interacting with all relevant stakeholders, has been actively involved in corporate development activities and has managed many areas of the finance function across the world. She was recently voted CFO of the year in Switzerland for large companies.

Alan Stewart, Tesco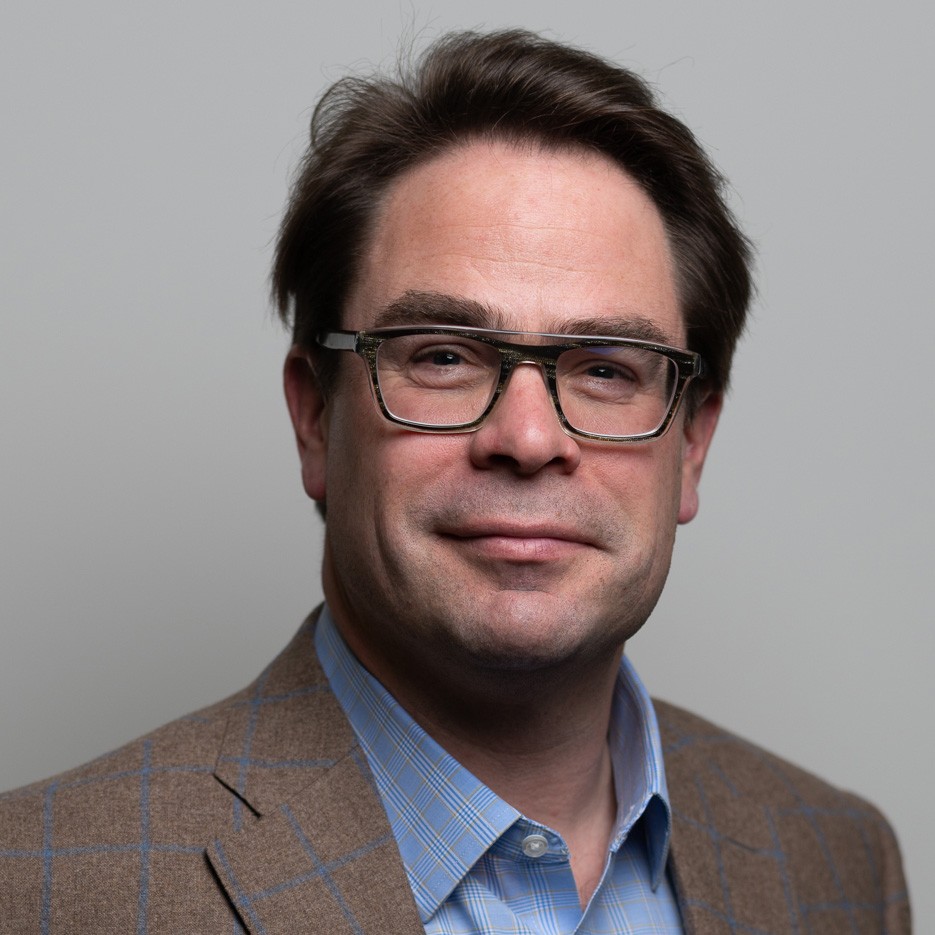 Chief Financial Officer, Tesco and Co-Chair of the A4S CFO Leadership Network Europe
Alan joined Tesco PLC on 23 September 2014 as the CFO. Alan qualified as a Chartered Accountant with Deloitte in South Africa and moved to the UK in 1985. He has extensive financial experience in retail having been CFO at Marks & Spencer and WH Smith. He started his career in the UK in investment banking with HSBC. He became CFO at Thomas Cook Holdings in 1998 and was appointed UK CEO in 2001. From there he moved to WH Smith as Group CFO. In 2008 he was appointed CFO at AWAS, a leading aircraft leasing business, before moving to M&S in 2010. Alan is also a NED with Diageo.
Clifford Abrahams, ABN AMRO Group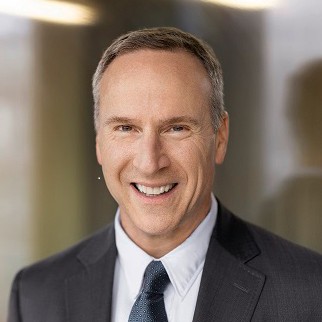 Chief Financial Officer, ABN AMRO Group
Clifford Abrahams was appointed to the Executive Boards of ABN AMRO Group N.V. and ABN AMRO Bank N.V. on September 1, 2017. As Chief Financial Officer (CFO), he is responsible for Finance. His current term expires in 2021.
Clifford Abrahams began his career in 1988 at LEK Consulting with a focus on financial institutions. In 1993 he moved to Morgan Stanley, where he became responsible for Mergers, Acquisitions and Restructuring and subsequently in 1997 for Financial Institutions. In 2002 he was appointed Managing Director. From 2005 to 2015 he worked in different functions with insurer and asset manager Aviva Plc. First as Group Chief M&A Officer and then as Chief Financial Officer at successively UK & Ireland General Insurance, UK & Ireland Life Insurance and Aviva Investors.
From January 2016 to August 2017, Clifford Abrahams worked with Delta Lloyd N.V, Amsterdam as a member of the Managing Board and Group Chief Financial Officer.
Andy Agg, National Grid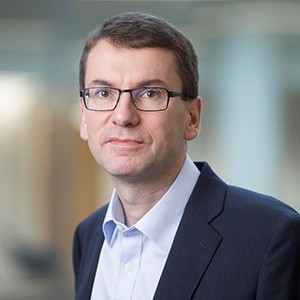 Interim Group Chief Financial Officer, National Grid
Andy became the Interim Group CFO of National Grid plc in July 2018. Prior to that he has held a number or senior finance leadership roles across the group including Group Financial Controller, UK CFO and, most recently, Group Tax and Treasury Director.
Andy trained as a Chartered Accountant with PricewaterhouseCoopers and spent several years working in different roles there before joining National Grid in 2008.
Gregor Alexander, SSE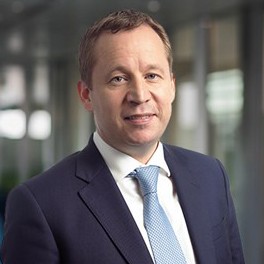 Finance Director, SSE
Gregor has over 25 years' service with the Group, having joined Scottish Hydro-Electric plc in 1990. He is a chartered accountant and was Group Treasurer before being appointed to the Board as Finance Director in October 2002.
Gregor has SSE Board-level responsibility for Finance, Investor Relations, Risk Audit and Insurance, Procurement and Logistics, IT and Corporate Business Services.
He is the sponsoring Board member for SSE's businesses in Ireland, Chairman of the Scottish and Southern Energy Power Distribution Board and Chairman of 33% owned Scotia Gas Networks Ltd.
Gregor is also a non Executive Director of Stagecoach Group plc.
Liz Barber, Kelda Group (Yorkshire Water)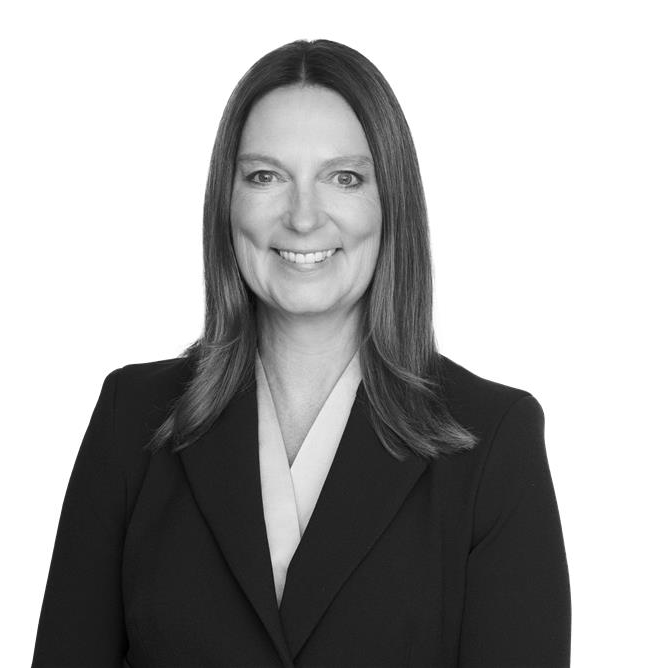 Group Director of Finance, Regulation and Markets, Kelda Group
"It's an honour to join The Prince's Accounting for Sustainability Project's prestigious Chief Financial Officer Leadership Network at its inauguration. Sustainability is at the heart of how Yorkshire Water operates and the success of our company is intrinsically linked with the sustainability of the communities we serve. Together as a strong network we will share our own successes and learn from the successes of others in order that the link between financial, economic and social sustainability is better understood and acted upon."
Liz Barber joined Yorkshire Water in November 2010 from EY where she held a number of senior roles, including leading the firm's national water team and the assurance practice across the north of England.
She had been with EY since 1987 and in that time worked with a number of water companies and the regulators in England, Scotland and Wales.
Liz is on the board of the Natural Capital Coalition. She is an independent non-executive director and Audit Committee chair of KCom Plc and a lay member of the Council and member of the Audit Committee for Leeds University. She is a Fellow of Institute of Chartered Accountants.

Kate Bowyer, The Crown Estate
Chief Financial Officer, The Crown Estate
Kate joined The Crown Estate in October 2016 as Chief Financial Officer.
Kate joined from FTSE 100 intu properties plc where she had been Director of Finance. She had previously managed intu's investor relations after joining in 2000 as Group Financial Controller. Kate qualified as a chartered accountant with Coopers & Lybrand (now PricewaterhouseCoopers) in 1995, working in their Canadian and corporate finance practices.

Julie Brown, Burberry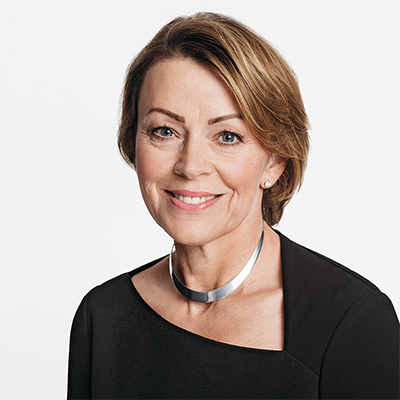 Chief Operating and Financial Officer, Burberry
Julie trained as a Chartered Accountant and fellow of the Institute of Taxation with KPMG
She joined ICI and then subsequently became part of Astrazeneca for 25 years. She undertook 11 different roles in 4 countries, 3 continents and 4 Functions (Finance, Corporate Strategy, Business Development and Commercial).
Julie undertook roles across all aspects of the healthcare value chain in AstraZeneca ranging from R&D, to Product Strategy & Licensing, Supply Chain and Commercial. She led major change programmes including $1bn efficiency and cost savings programmes in Operations and R&D.
Julie then joined Smith & Nephew as Group CFO at the beginning of 2013 until joining Burberry.
Julie is also a Non-Executive Director (Audit Committee Chair) of Roche, the world's leading biopharmaceutical company.
She joined Burberry as their COO and CFO in January 2017.
Birgit Conix, TUI Group
Member of the TUI AG Executive Board as of 15 July 2018 and Group Chief Financial Officer as of 1 October 2018. TUI, one of the world's leading integrated tourism groups with more than 20 million customers and 70,000 employees.
Prior to her appointment at TUI AG, Birgit Conix was the Group Chief Financial Officer of the Belgian BEL-20 media and telecommunications group Telenet, which she had assumed in October 2013.
Birgit is Belgian and has previously worked for Heineken in the Netherlands and for the global healthcare company Johnson & Johnson, where she held various management and leadership positions across Europe from 1996 to 2011.
Prior to J&J, she worked at both Tenneco and ReedElsevier. She has almost 30 years of extensive experience in all aspects of Finance across many different industries in various countries, obtained an MBA from Chicago Booth School of Business and was recently voted CFO of the year in Belgium.
Susan Davy, Pennon Group
Chief Financial Officer, Pennon Group
A graduate qualified chartered accountant, Susan joined the company in August 2007 from Yorkshire Water where she was Head of Regulation. She is also a council member of Water UK
Susan occupied a number of senior finance posts for Yorkshire Water including Head of Finance in their Waste Water Unit and Head of Finance for Brey Utilities, a joint venture company owned by Yorkshire Water and Earthtech Engineering Ltd.

Javier Echave, Heathrow Airport Holdings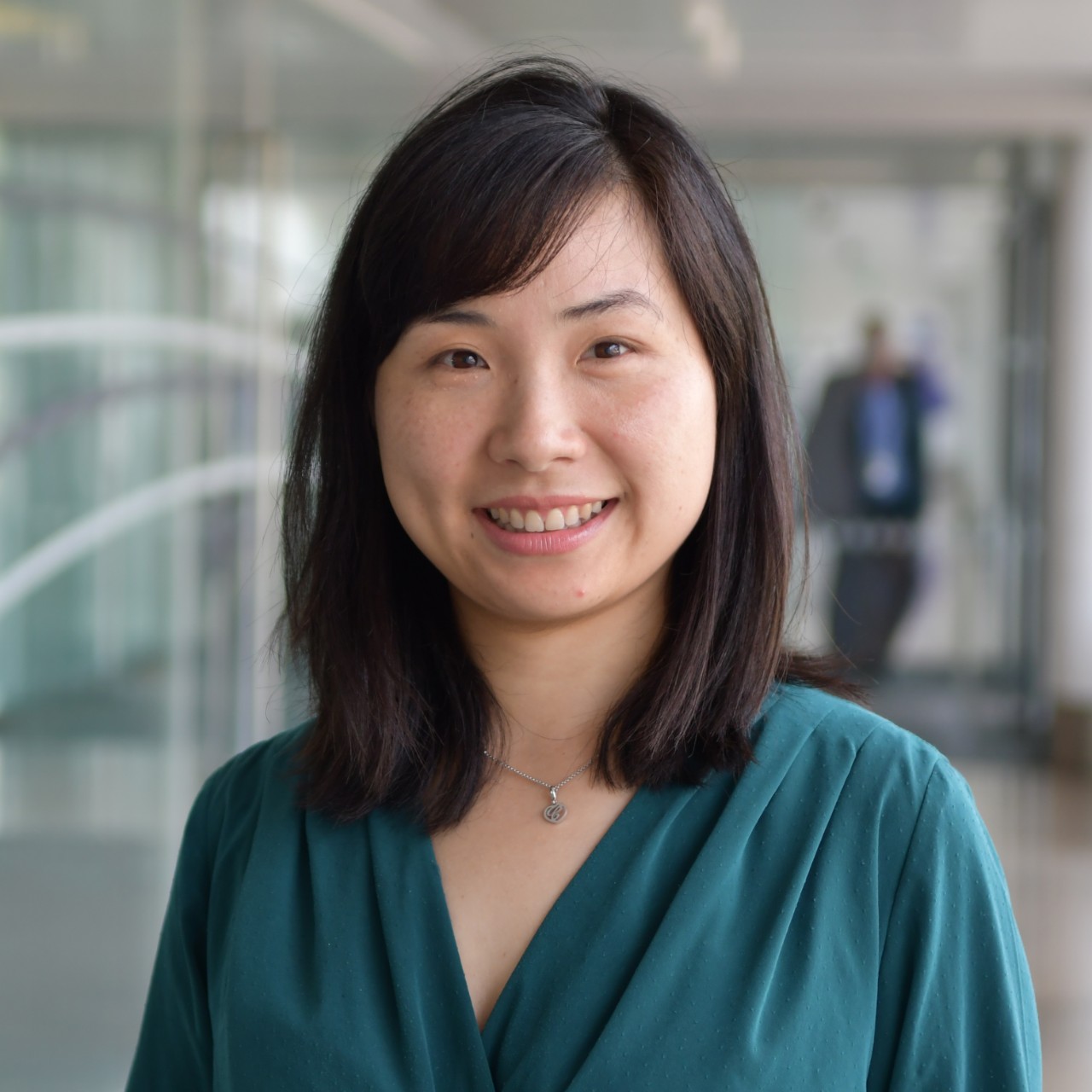 Chief Financial Officer, Heathrow Airport Holdings
Javier serves as Chief Financial Officer of Heathrow Airport Holdings since May 2016. Javier is member of Heathrow Airport Holdings Board of Directors, Chairman of Heathrow's Fire Safety Board, Chairman of Heathrow's Investment Committee and Company's Shareholder Representative at NATS Holding Limited Board of Directors.

Javier joined Heathrow in January 2008 and he has advised the Board and Chief Executive on establishing Heathrow's current capital structure and positioning Heathrow as a strong credit in the financial markets, setting a robust financial investment appraisal capability and leading Business Finance to become a genuine strategic business partner.

Prior to joining Heathrow, Javier worked as senior manager with Ferrovial, a Spanish based world's leading infrastructure operator and municipal services group.

Maria Ferraro, Siemens (Digital Factory)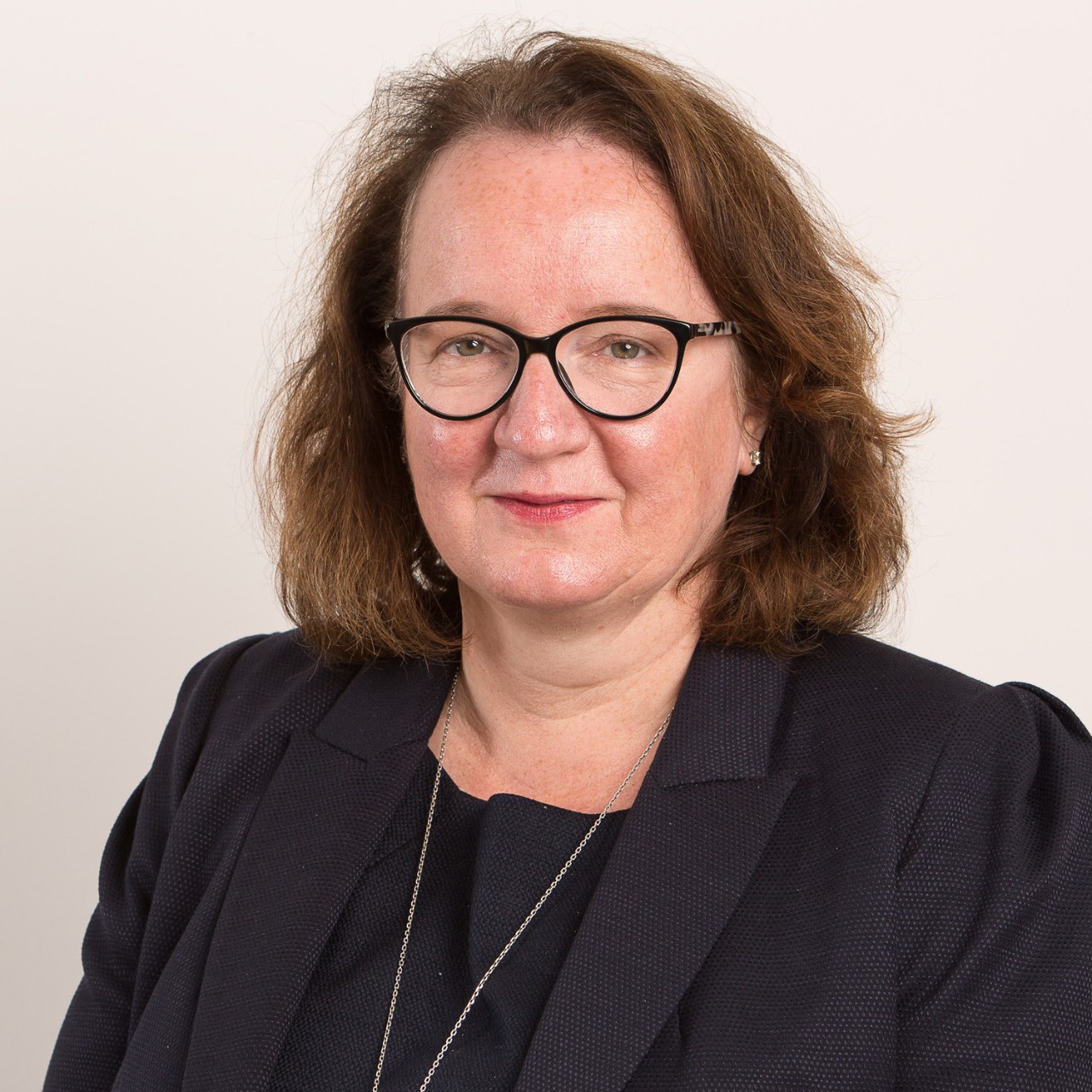 Chief Financial Officer, Siemens (Digital Factory)
Karim Hajjar, Solvay
Chief Financial Officer, Solvay
Karim joined Solvay S.A, as CFO and Member of the Executive Committee in September 2013. Prior to that, he had a varied career which started in 1984 at Grant Thornton Chartered Accountants in London, where he became a partner at in 1993 specializing in SMEs across numerous industries and in corporate distress. He moved to Royal Dutch/Shell in 1995 and undertook a number of roles in the UK, Sultanate of Oman and Singapore, where his last role was Deputy Global CFO of Shell Chemicals. Karim subsequently joined Tarmac Group (a division of Anglo American Plc) as Group CFO before being appointed as Group Managing Director in 2009. Karim then briefly took the role of Director Finance and Planning at Imperial Tobacco Group Plc in 2011 before joining Solvay in 2013 to contribute to its transformation.
Karim is a dual British-Lebanese national, an Economics graduate from the City University in London and is a member of the Institute of Chartered Accountants in England & Wales. He is married and has four children.

Lars Aa. Løddesøl, Storebrand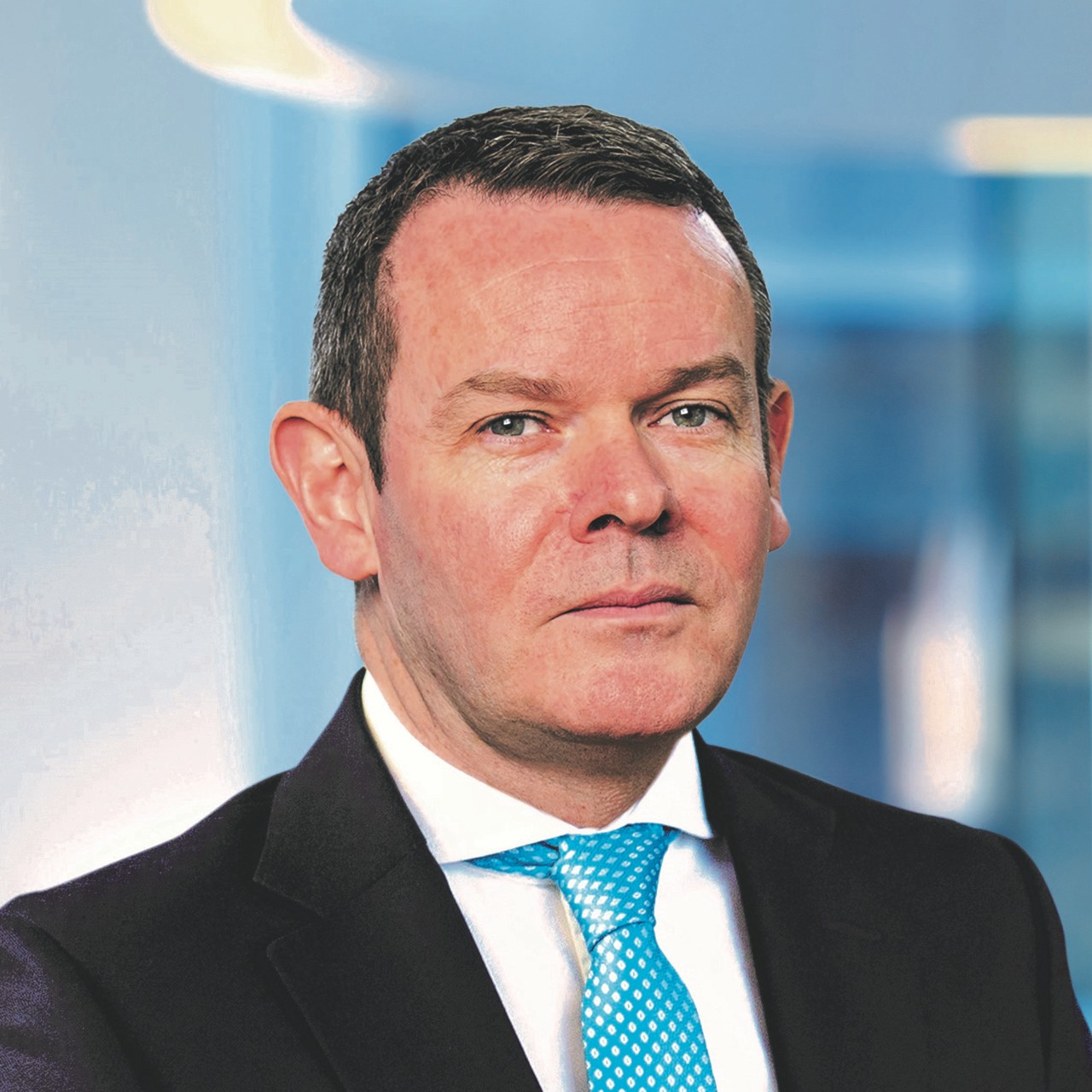 Chief Financial Officer, Storebrand
Education: MBA, Thunderbird School of Global Management and MSc Business Administration, BI Norwegian Business School
Previous positions: CEO Storebrand Livsforsikring AS, Group EVP & Head of Corporate Life Storebrand Group and Deputy CEO Storebrand Bank ASA.
Previous employers: Citibank and Scandinavian Airline System (SAS).
Scott Longhurst, Anglian Water Group
Managing Director of Finance & Non Regulated Business, Anglian Water Group
Scott Longhurst was appointed Group Finance Director of Anglian Water Group (AWG) in November 2004.
In January 2010, Scott was also appointed Managing Director of the Group's non-regulated businesses in addition to his financial responsibilities. Prior to joining AWG, he spent most of his career with Shell and TXU Corporation. Scott moved from Shell in 2000 to TXU and, from early 2001, was based in Dallas, USA, undertaking the role of CFO for the Oncor Group (a subsidiary of TXU). Oncor comprised the regulated electric delivery and gas businesses of TXU and Utility Solutions – a non-regulated utility services company. In February 2004, he was appointed Group Controller and Chief Accounting Officer of TXU Corporation. Between 1991 and 2000, Scott held a number of financial and commercial roles with Shell encompassing corporate, operating company and joint venture activities across Europe, the Far East and Middle East.
He is a Fellow of the Institute of Chartered Accountants in England and Wales and a Non-Executive Director of Candover Investments plc.

Iain Mackay, GSK
Iain became Chief Financial Officer of GSK on 1 April 2019, after joining as Chief Financial Officer Designate on 14 January 2019. He is an Executive Director of the GSK Board and a member of the Corporate Executive Team.
Iain is responsible for Global Finance and several of the company's key global functions including Investor Relations and Tech.
Prior to joining GSK, Iain was Group Finance Director at the global bank HSBC, a position he held for eight years. A chartered accountant, Iain has worked in Asia, the US and Europe and before HSBC was at General Electric, Schlumberger Dowell and Price Waterhouse.
Iain is a Trustee of the British Heart Foundation and a member of the Court of the University of Aberdeen.
Iain holds an MA in Business Studies and Accounting, and an Honorary Doctorate from Aberdeen University in Scotland.
Seppo Parvi, Stora Enso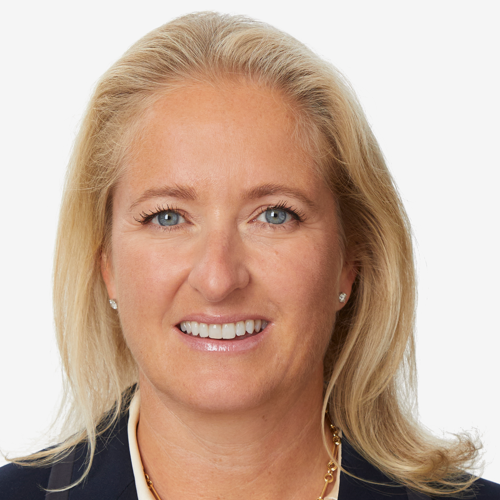 Chief Financial Officer, Stora Enso
Seppo joined Stora Enso in 2014.
He was CFO and EVP, Food and Medical Business Area at Ahlstrom Corporation 2009–2014. CFO for Metsä Board (M-real) 2006–2009. Prior to that Seppo held various line management positions at the packaging company Huhtamäki, including responsibilities such as paper manufacturing within Rigid Packaging Europe and General Manager for Turkey.

Graeme Pitkethly, Unilever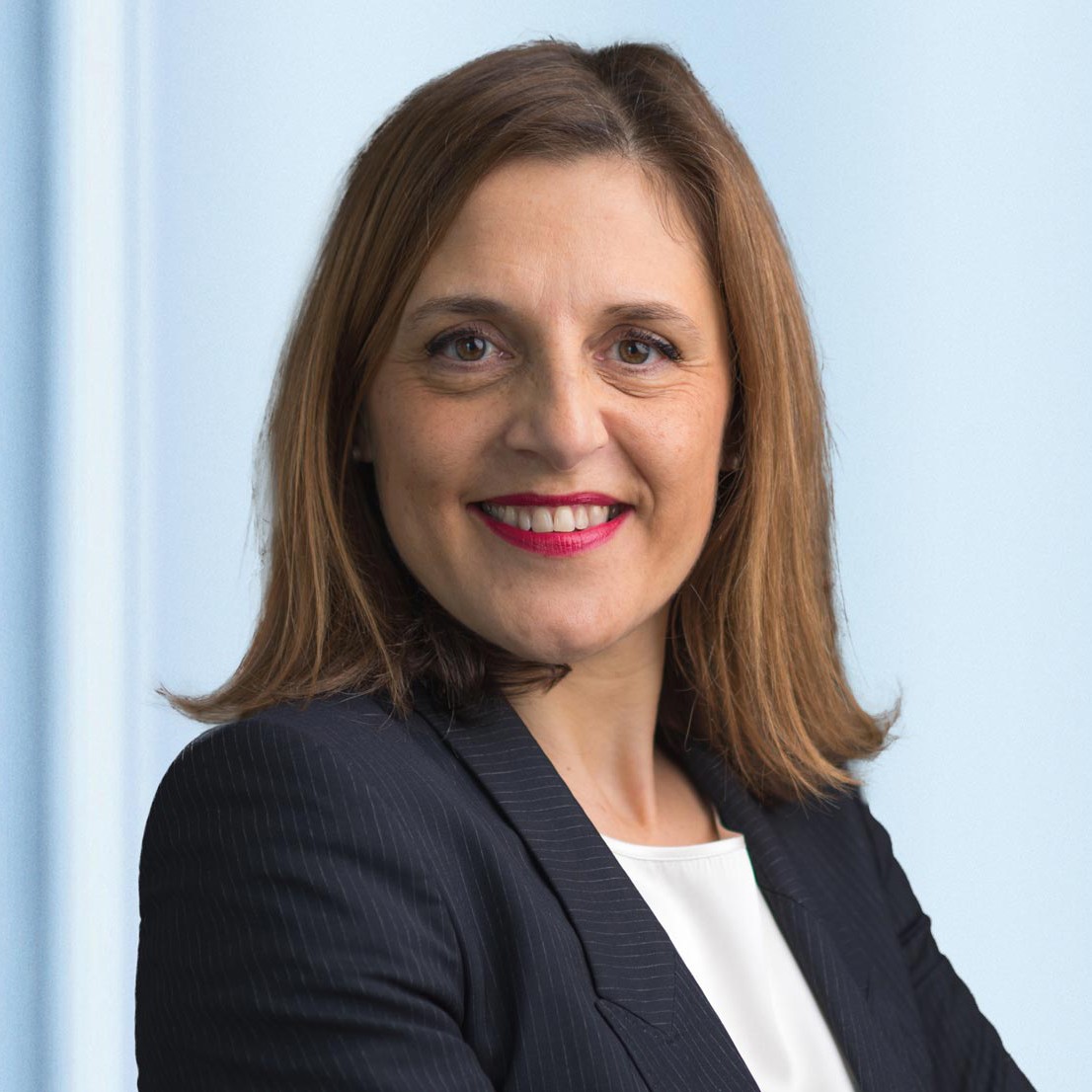 Chief Financial Officer, Unilever
Graeme Pitkethly was appointed Chief Financial Officer of Unilever in 2015 and was appointed an Executive Director to the Boards of Unilever N.V. and Unilever PLC in 2016. Graeme joined Unilever in 2002 and was previously Executive Vice President and General Manager of the Unilever UK and Ireland business. Prior to this he held a number of senior financial and commercial roles within Unilever, including Senior Vice President of Finance for Global Markets, Global Head of M&A, Head of Treasury, Pensions and Tax and Chief Financial Officer of Unilever Indonesia.
Prior to joining Unilever, Graeme worked in the US, Bermuda and London with FLAG Telecom and before this with PWC in a variety of audit and corporate finance roles.
Graeme is a Chartered Accountant and holds a bachelor's degree in Applied Chemistry from Strathclyde University. In a personal capacity, Graeme is Vice-Chair of the Financial Stability Board Task Force on Climate-related Financial Disclosures ("TCFD").

Henry Schirmer, Randstad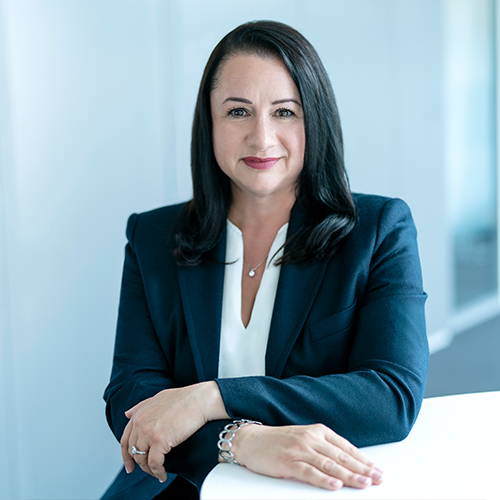 Chief Financial Officer, Randstad
Henry Schirmer holds a Master's degree of industrial engineering and management from the Technical University of Karlsruhe (Karlsruhe Institute of Technology) in Germany. He joined Randstad as CFO and member of the executive board in 2018 and brings more than 25 years international management and leadership experience in the fast moving consumer goods industry, and industrial sector under public and private equity ownership. Prior positions include CFO Unilever Europe and CFO Unilever North America. Henry is a member of the Board of Directors of General American Investors and the non-profit organization Results for Development. Henry is responsible for Global Finance and Accounting, Business Control, M&A, Tax, Treasury, Business Risk & Audit, Investor Relations and Legal.