Our team
Jessica Fries
Executive Chairman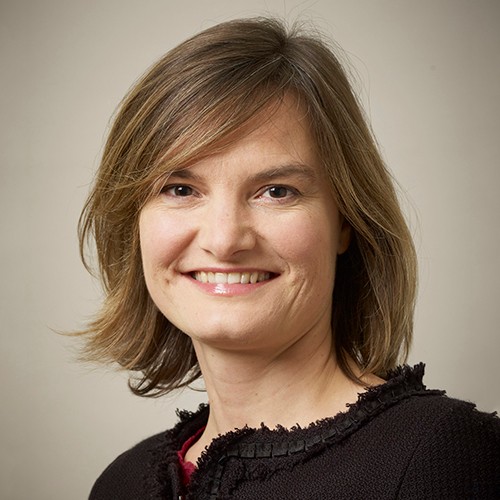 Jessica has overall leadership responsibility for A4S. She has led A4S since 2008, working with the finance community to catalyse a shift to a sustainable economy, with a focus on practical actions and targeted interventions capable of achieving global change.
She is currently a member of the International Integrated Reporting Council Governance and Nominations Committee, the Smith School Global Sustainable Finance Advisory Council, the UN Global Assessment Report Advisory Council and the Global Reporting Initiative.
Previously, Jessica held a number of roles at PwC advising a wide range of companies, governments, investors and not-for-profit organizations.
Jessica is a chartered accountant, a fellow of the Royal Society of Arts, has an MSc in Economics from the London School of Economics and a BA in Economics from the University of Cambridge.
Helen Foster
Director of Organizational Performance
Helen is Director of Organizational Performance and a member of the senior management team. She leads the business functions of A4S, including finance, human resources, governance, operations, and IT, to enable effective delivery of the organization's strategy. She also has a focus on impact and performance.
Helen has over twenty five years' experience working in mission driven organizations, including Plan International and the Bill & Melinda Gates Foundation. She has an MBA from the Wharton School of the University of Pennsylvania, a BA in South Asian Studies from SOAS University of London, and is a Fellow of the Royal Society for Arts, Manufactures and Commerce.
Brad Sparks
Director of the US Chapter of the A4S CFO Leadership Network
Brad Sparks is the Executive Director of the US Chapter of the A4S CFO Leadership Network.
Previously, Brad served as Executive Director, Clients & Markets at KPMG, working with clients to integrate sustainability, respond to sustainability-related risks, and assess corporate sustainability performance. His prior experiences also include leading KPMG's global environmental sustainability strategy and advancing the other Corporate Citizenship initiatives for the KPMG global network. Other prior experiences include Internal Audit at Gateway computers and KPMG Audit.
Brad is a Certified Public Accountant. He has an MBA in Sustainable Enterprise from the University of North Carolina at Chapel Hill, as well as a Master of Science and BSBA in Accounting from Appalachian State University. He lives in Los Angeles.
Susan Whyte
Head of CFO Programme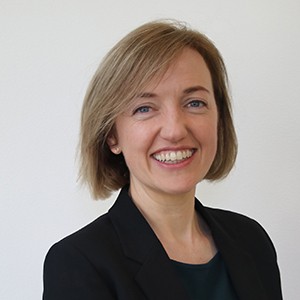 Susan is managing our global CFO programme including managing our current networks and expanding the programme.
Susan has over twenty years' experience as a project and programme manager. Prior to A4S she worked in the financial sector managing IT implementation, restructure and regulatory projects. She moved to the not for profit sector and worked in CAFOD, an international overseas development agency, as a programme change manager managing the delivery of a divisional restructure. Susan has a B.Comm and H.Dip in System Analysis from NUI Galway.

Kerry Perkins
Head of Capital Markets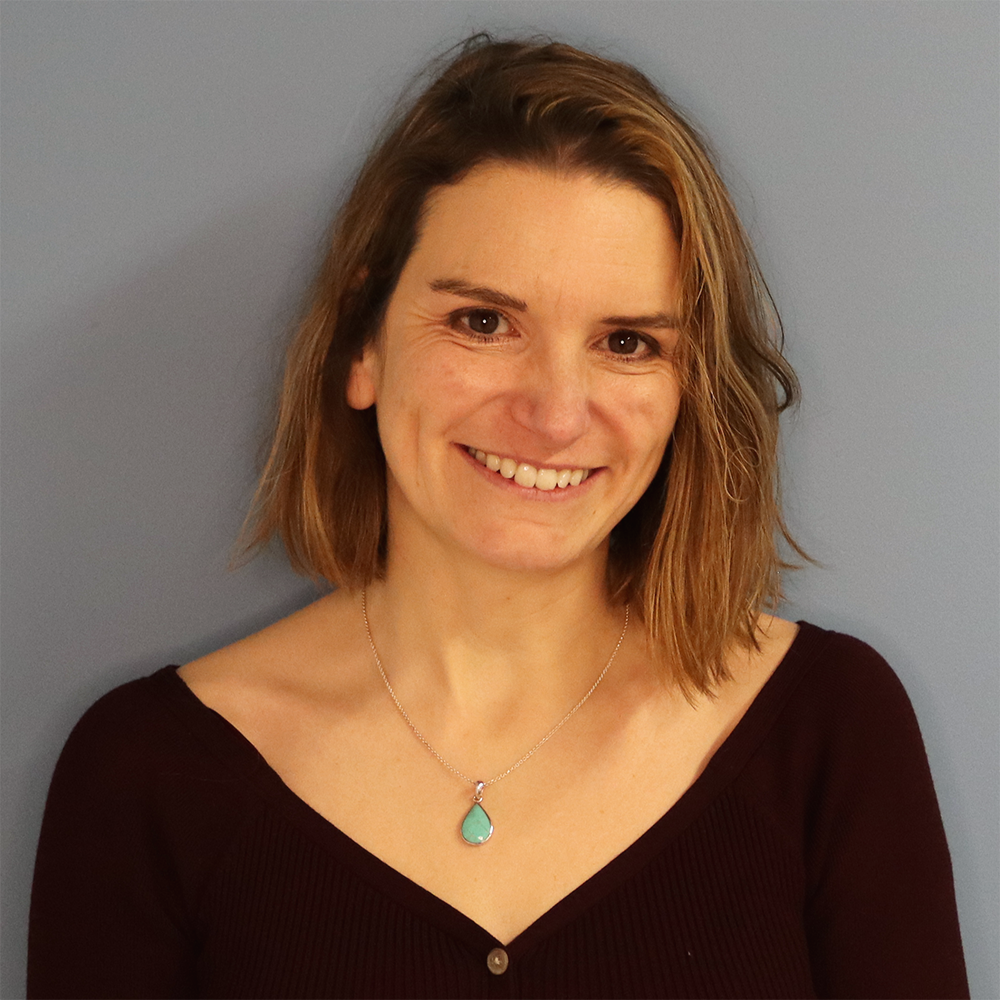 Kerry leads our Capital Markets programme to accelerate awareness and action towards a global sustainable financial system. This includes running – and growing – our Asset Owners Network for pension fund chairs and supporting their commitments to embed sustainability into their strategy, decision making processes and engagement across the investment chain. Kerry has a strong background in implementing initiatives and projects and maximizing impact. Having worked on numerous sustainability initiatives of HRH The Prince of Wales, she joined A4S in 2017 where she initially drove support for and adoption across a global CFO community of the recommendations of the Task Force for Climate-related Financial Disclosures (TCFD). She has developed strong relationships within capital markets and works with A4S's Executive Chair to lead A4S's capital markets programme.
Hannah Brockfield
Senior Manager – Americas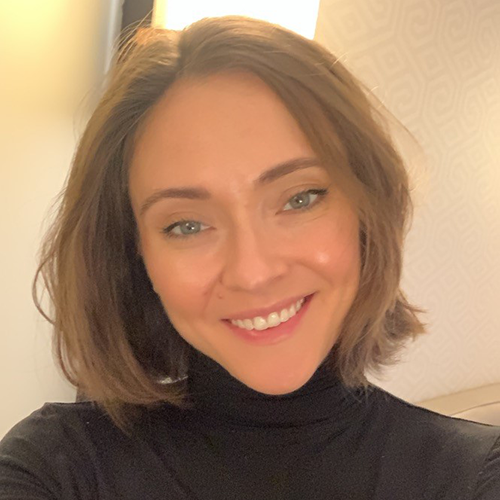 Hannah co-ordinates A4S's programme of activity across the Americas, including Canada, the USA and Brazil. This includes supporting the delivery of regional strategy, working with directors and senior members in building cross regional relationships and enabling knowledge sharing.
Previously, Hannah assisted in the management of the international expansion of the CFO Leadership Network and the delivery of key A4S events. Hannah has a BA (Hons) in English from the University of Exeter
Helen Wain
Senior Manager - Sustainability and Accounting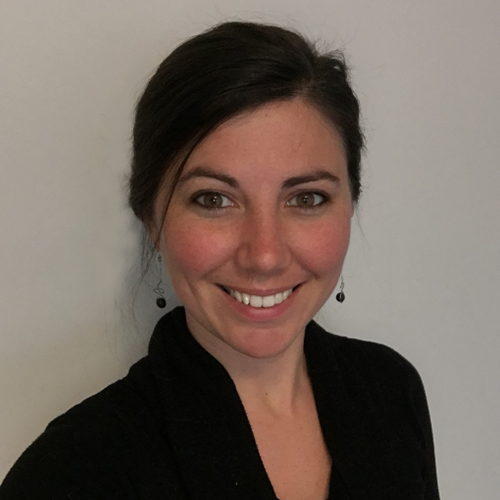 Helen is a Sustainability and Accounting specialist within the Knowledge and Technical team at A4S, contributing to the A4S content published on our website, and the implementation of the Academy programme.
In her role as a sustainability consultant, Helen has been involved with advising large corporates on the implementation of TCFD, and the quantification of climate-related risks and opportunities. She has also advised on materiality assessments, sustainability strategy and carbon management programmes. Prior to her move to sustainability, Helen worked as a corporate consultant with BDO and Deloitte, focusing on corporate tax strategy.
Helen is a chartered accountant and chartered tax adviser. She has a PGDIP in Environmental Management and Sustainability from the University of Derby and a BSc in Biology from the University of Swansea.
Jamie Stewart
Communications Manager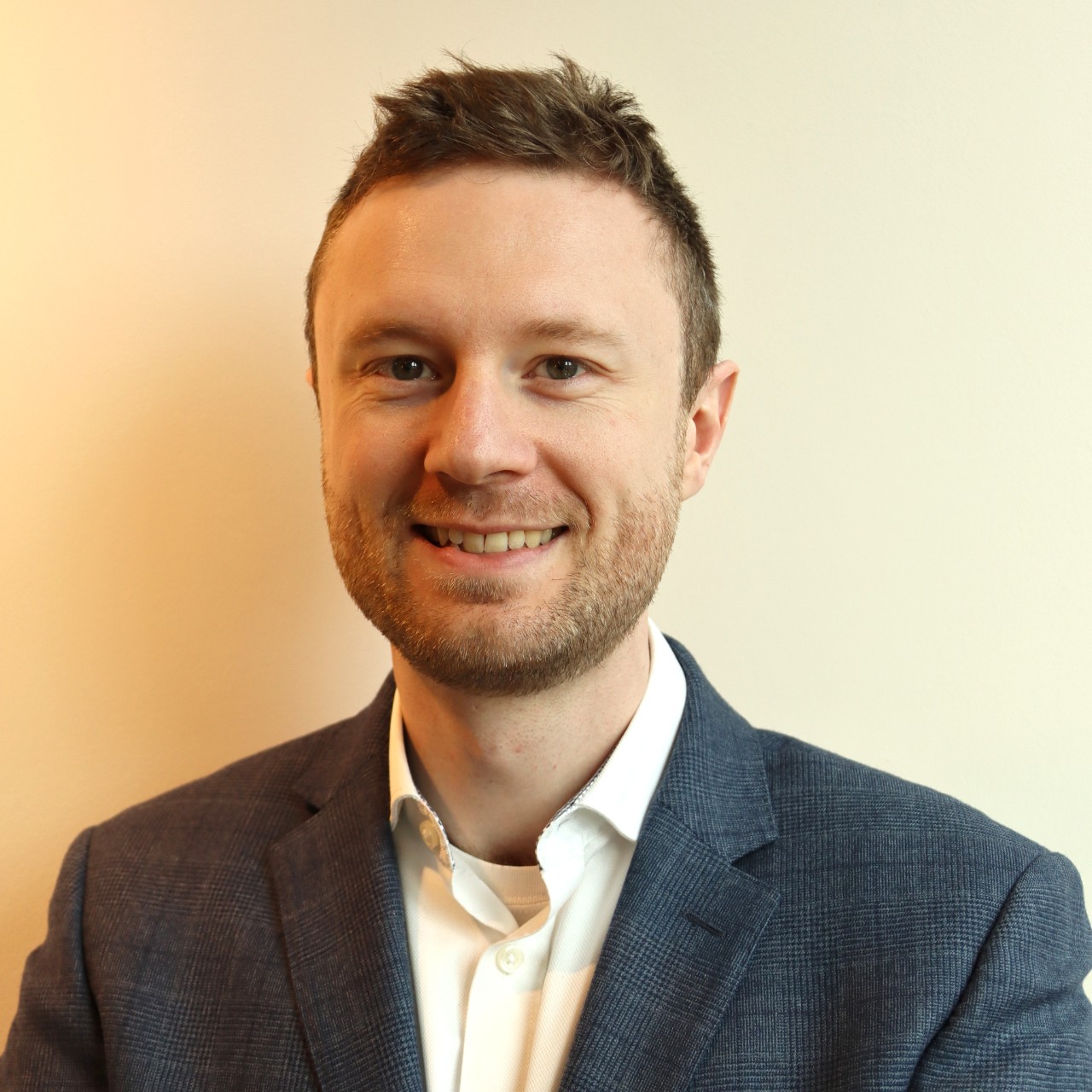 Jamie coordinates A4S's communications.
Jamie is active in developing the team's communications strategy, digital presence and our Communications Group. Jamie has previously worked for UK Trade & Investment (UKTI) and the Enterprise Europe Network. He has a BA in History and Politics from The University of Sheffield.

Lucy Nicholls
Events and Outreach Manager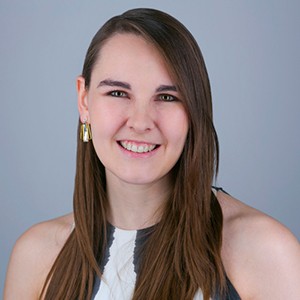 Lucy is responsible for developing and delivering the events and engagement strategy at A4S, including the annual A4S Summit.
Prior to joining A4S, Lucy worked for a commercial conference and marketing solutions organization as the Head of Content, overseeing product development across multiple sectors. Lucy has a BA (Hons) in English from Queen Mary, University of London.
Martina Tessari
CFO Leadership Network Manager - Europe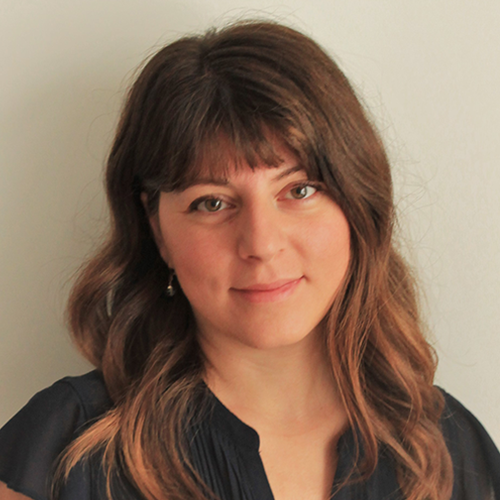 Martina manages the CFO Leadership Network for Europe and coordinates several Knowledge and Technical projects that require collaboration from different A4S teams and external resources and partners. This includes delivery of A4S strategy, project management, building strong relationships and, knowledge development and sharing.
Martina has more than 11 years consulting experience in Finance and Financial Services, having worked for Ernst & Young (EY) where she was a Senior Manager in the CFO Advisory team. She has  extensive experience  in leading technical projects in the reporting, regulatory and risk space, working with C-suite executives and senior finance professionals by managing cross border compliance and change programmes. 
She is a chartered accountant (ACCA) and qualified project manager (Prince2).  She holds a  Master's  degree in Banking and Finance  and a Bachelor  in Business and Economics  from the University of Padua, Italy. 
Nadine Baier
Project Manager - A4S Academy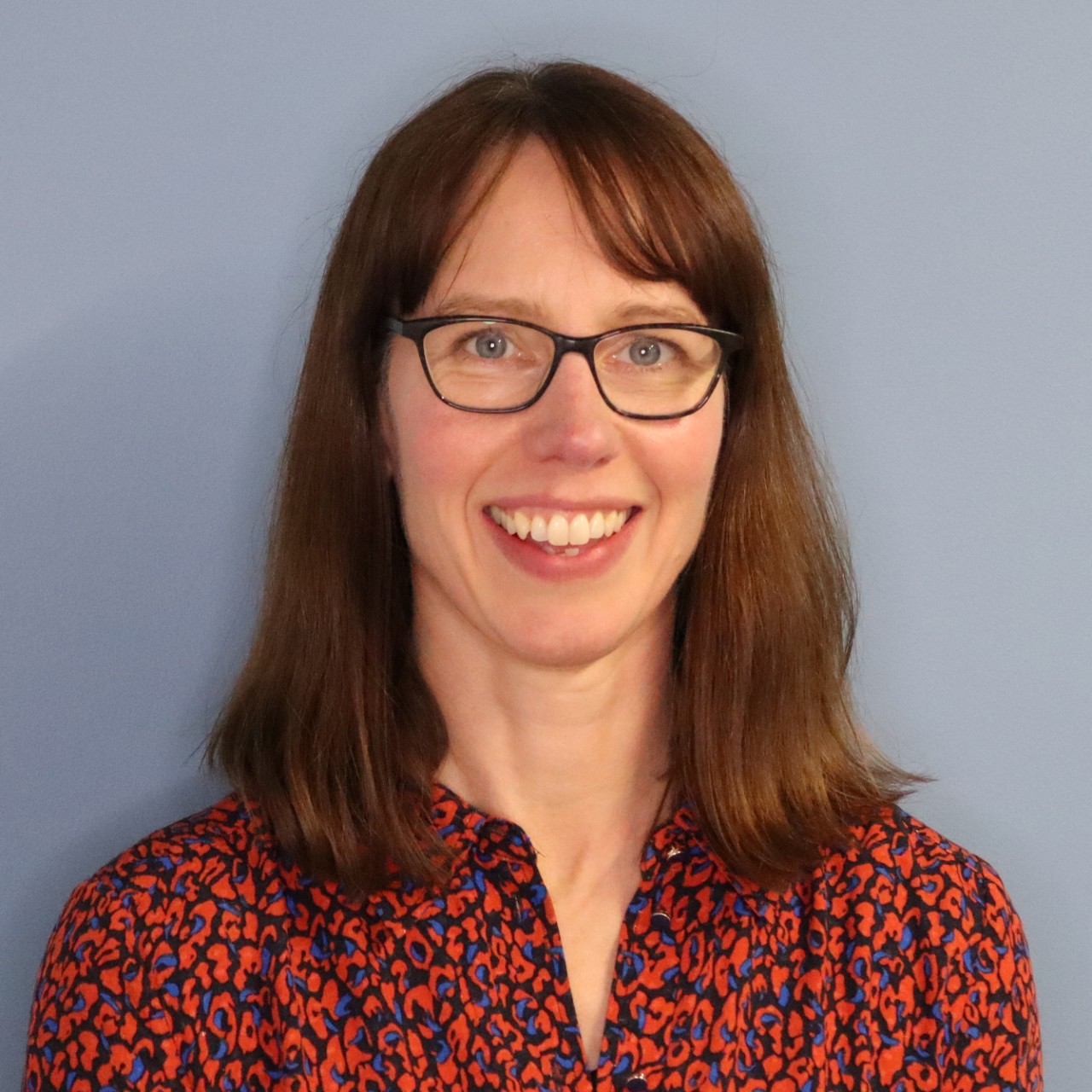 Nadine manages the delivery and growth of the A4S Academy.

Nadine previously worked in Grant Thornton as Client Relationship & Engagement Manager and has a strong background in Project management and Business Development. Nadine holds a Master of Science in Environmental Technology: Business and Sustainability, from Imperial College London and a Bachelor in International Public Policy and Management, from The Hague University.
Zoë Hollingum
Project Manager – Capital Markets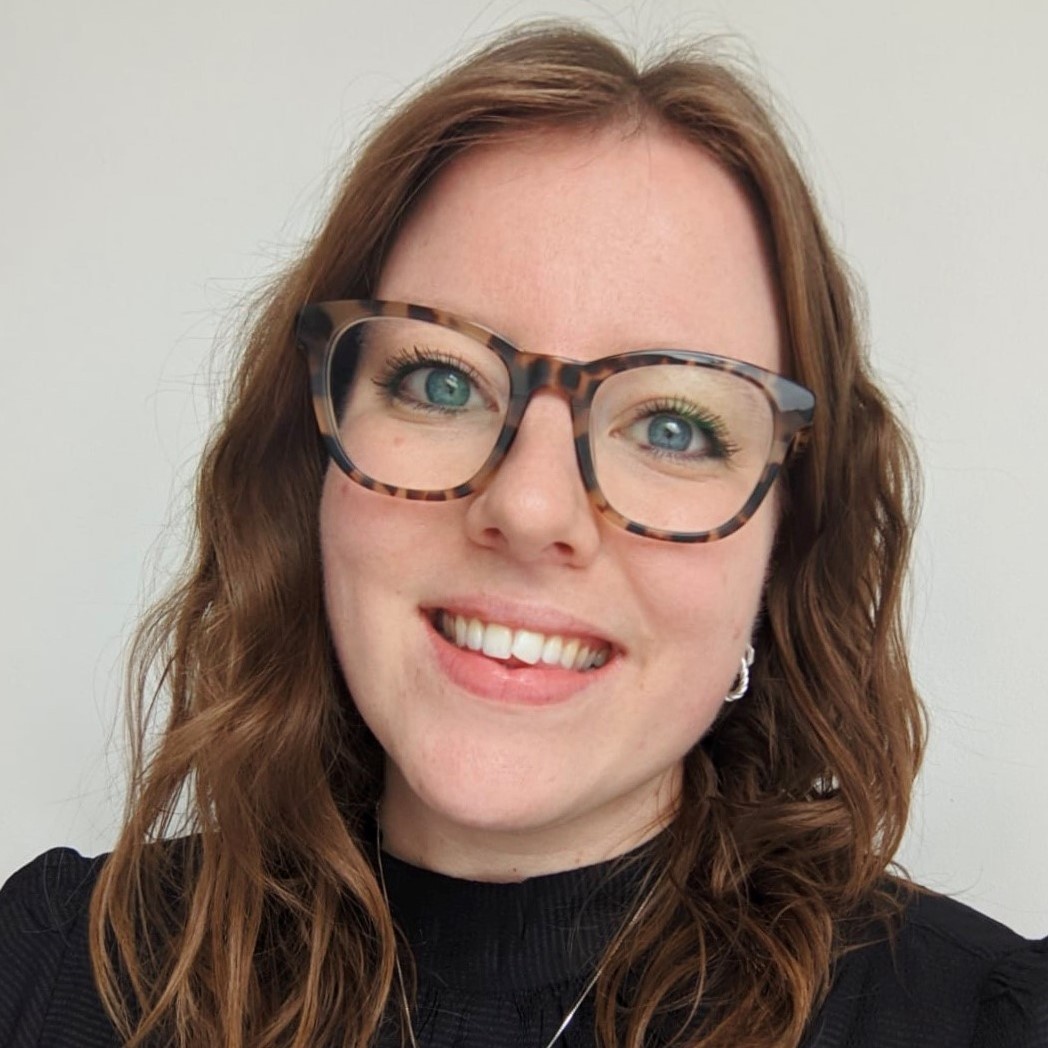 Zoë project manages all activities within the capital markets work programme, contributing to the delivery of key tasks and monitoring and evaluating progress.
Prior to joining A4S, Zoë worked for a commercial conference and marketing solutions organization as the Head of Insurance. She held responsibility for overall strategic direction, content creation and project management of all events and insurance-related activities. Zoë has a MA in International Development, Politics & Governance and a BSocSci (Hons) in Politics & International Relations from The University of Manchester.
Jasmine Williamson
Operations Manager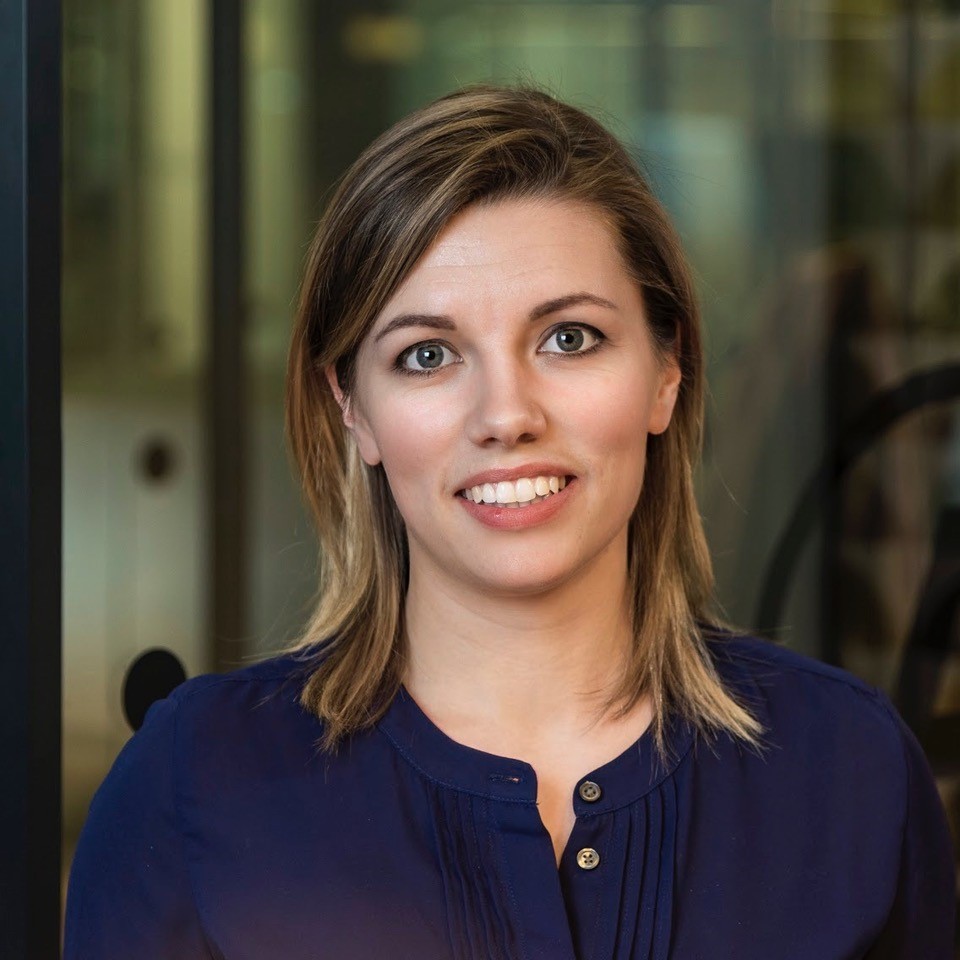 Jasmine coordinates core operations, including HR, IT, governance and finance. She supports the delivery of our global strategy through impact monitoring and evaluation.
Jasmine has 8 years' experience leading operations in the nonprofit sector. She has extensive experience managing offices, core team and finances, overseeing projects, grants and key events, as well as tracking and reporting on progress.
She holds a 1st Class BA (Hons) in English with Philosophy from the University of Exeter, and a Graduate Diploma in Law from the University of Law, Bristol.
Jessica Bingham
Sustainability and Accounting Manager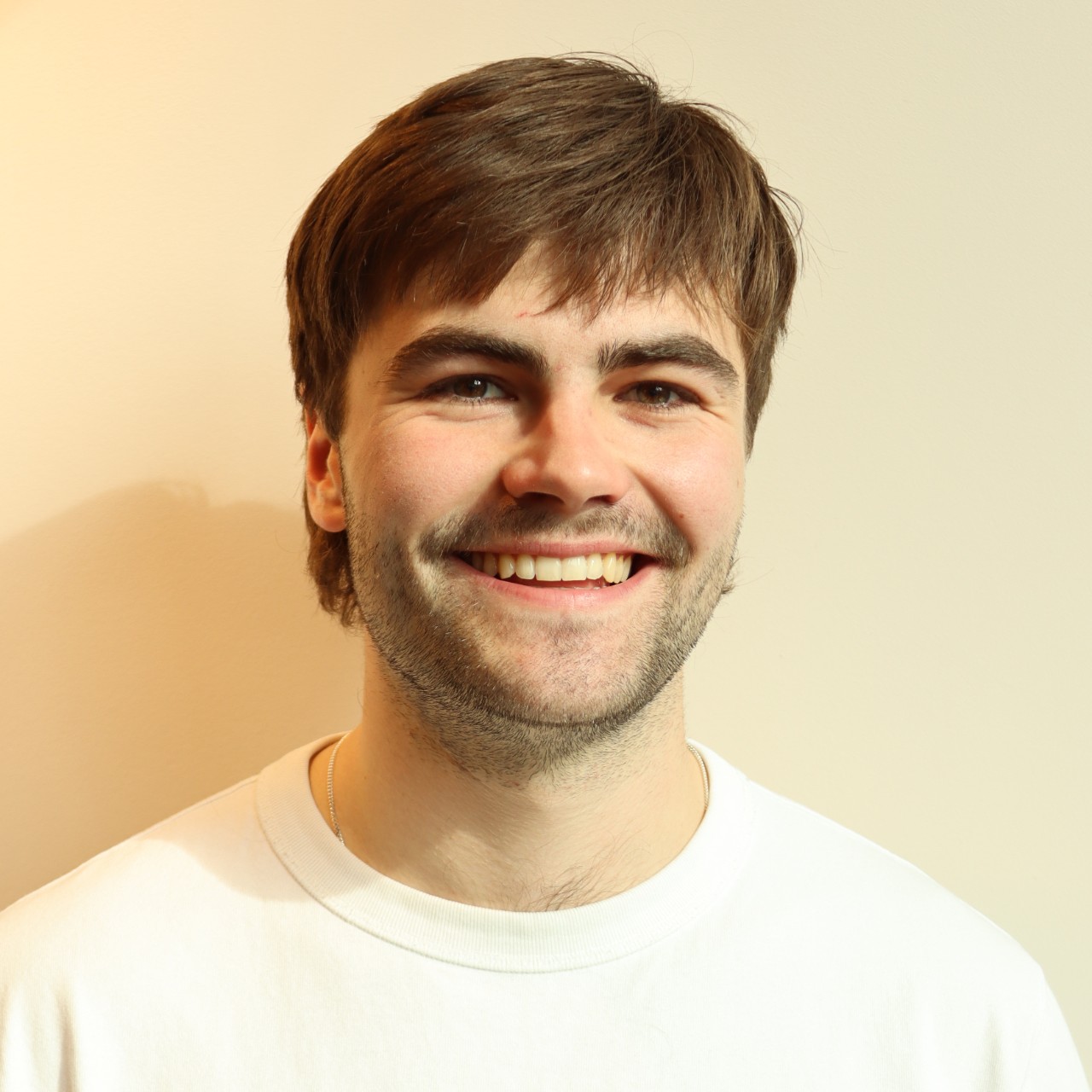 Jessica manages several Knowledge and Technical projects that require building strong relationships with other A4S teams and external partners, knowledge development and technical understanding of applicable frameworks.
Jessica's experience lies predominantly in the public sector and she is currently on secondment from the National Audit Office where she has worked for more than three years auditing central government bodies; producing value for money reports on government policy and developing its sustainability strategy.
Jessica is a chartered accountant (ACA, ICAEW) and has a Economics BSc Hons from the University of Sheffield.
Belinda Aujla
Office Manager & Personal Assistant to the Executive Chairman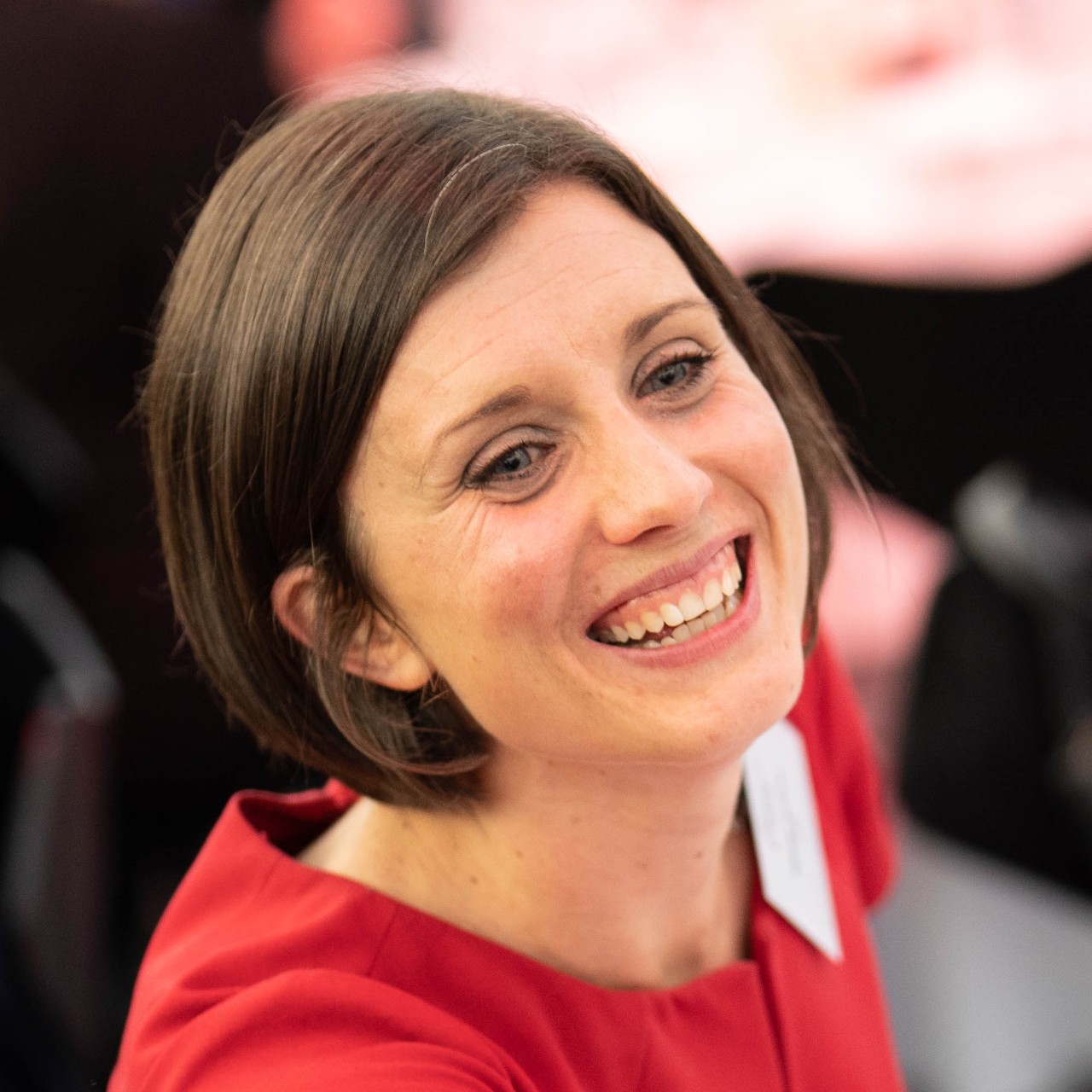 Belinda is the Office Manager and Personal Assistant to the Executive Chairman.
Prior to joining A4S, Belinda worked for a diplomatic organization working across various administrative and support roles. Belinda holds a BA (Hons) in Human Geography from Queen Mary University of London.

Aneesa Patel
Communications Officer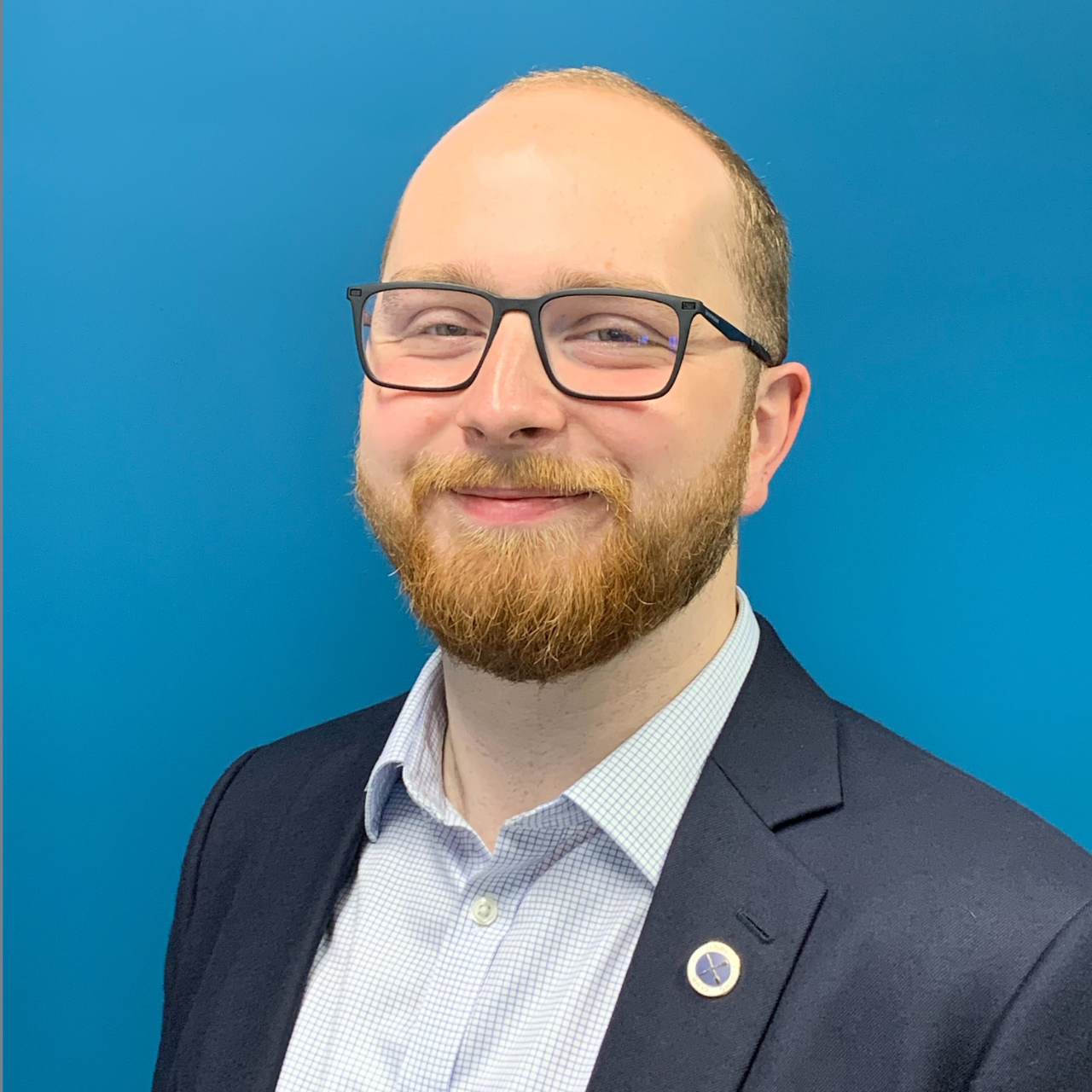 Aneesa supports the coordination of A4S's communications. This includes developing our digital presence, strategy and partnerships.
Aneesa has a broad history in communications for enviro-social change. She is well-versed in B2B and B2C marketing internationally. Her previous experience spans from global NGOs to the scuba diving industry.
She holds a BA (Hons) in English Literature from the University of Warwick.
Ama Agyeman
Outreach and Events Officer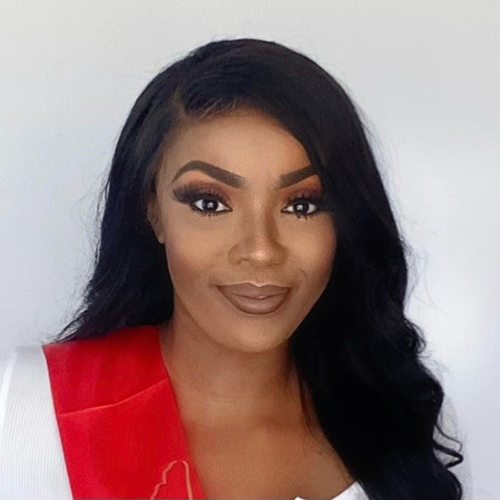 Ama supports the coordination and delivery of the events and engagement strategy at A4S.
Prior to joining A4S, Ama worked at the London Stock Exchange Group as the Commercial Events Manager. Here, she was responsible for the development and execution of events for an extensive client list.
Ama has a BA (Hons) in Business Management from Anglia Ruskin University.
Tilia Astell
Knowledge Coordinator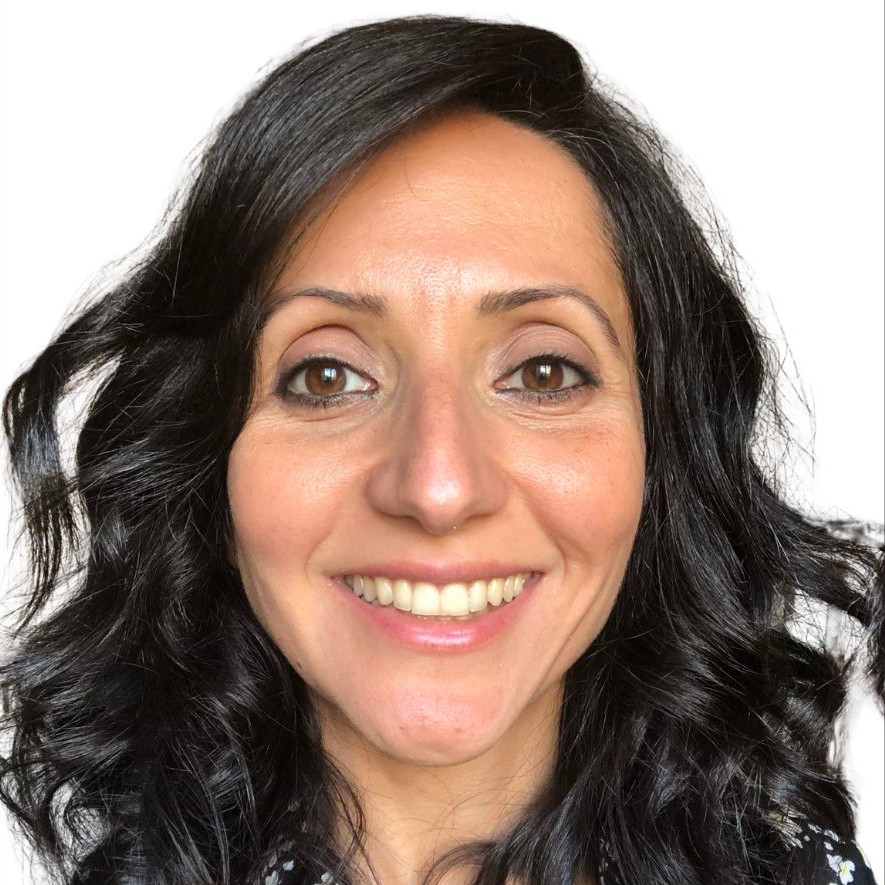 Tilia supports the delivery of the A4S global strategy with a focus on research and content management. She provides insight to the Networks globally on current developments in sustainability and finance.
Prior to joining A4S, Tilia was the Environmental Science Intern for BP. Tilia has a BA (Hons) in Geography from Durham University.
Sarah Mudge
Academy Coordinator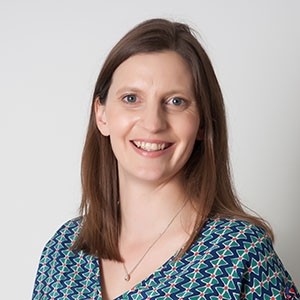 Sarah supports and coordinates the delivery and growth of the A4S Academy.
Prior to joining A4S, Sarah worked for the Ministry of Justice within the First Tier Tax Tribunal supporting a variety of administrative and business engagement roles. Sarah holds a BA (Hons) in Philosophy from the University of Birmingham.
Rachel Sweet
Team Administrator
Rachel supports the daily operations of A4S, with a focus on administrative support and IT coordination.
Previously, she worked in membership relations, events and communications at Trinity College, Cambridge. Rachel holds a BA (Hons) in Music from the University of Cambridge.
Alicia Szmelter
Capital Markets Intern
Alicia supports the Capital Markets team.
Prior to A4S, she completed a placement year at the Office for National Statistics in the Environmental Accounts team. Alicia holds a BSc (Hons) in Economics from the University of Surrey.
Harry Briggs
Project Lead - Reporting
Harry is the Project Lead for the A4S reporting project.
Harry is a secondee Director from KPMG and leads KPMG Jersey's ESG services. He has experience is providing sustainability assurance services to London Stock Exchange listed clients and has worked with several renewable energy clients in wind, solar, clean water and anaerobic digestion. With a background in audit Harry has worked with several FTSE 250 listed investment funds and developed a skill set around corporate governance and reporting. Harry is a qualified accountant (ACCA), an audit practice certificate holder and was named no.14 in the 2021 AccountancyAge top 35 under 35.
Dr. Emiko Caerlewy-Smith
Capital Markets Advisor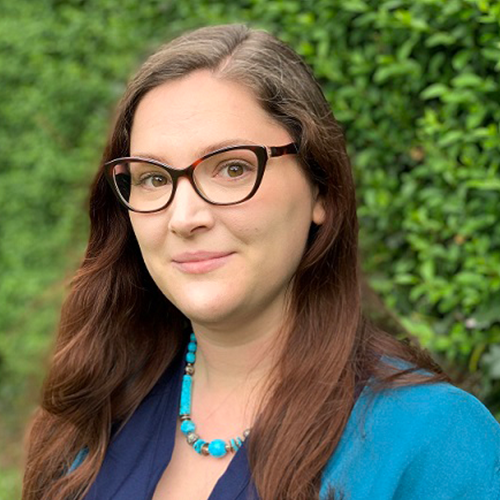 Emiko provides expert advice to A4S's capital markets programme, including its Asset Owners Network for pension fund chairs. Emiko has 18 years of private and public sector financial services experience, predominantly in the areas of pensions and wealth management. She has held senior roles with top tier organizations such as PwC, Lloyds Banking Group and Barclays Bank, latterly as Chief Operating Officer for Barclays in the Channel Islands. Previously, Emiko was a pensions research consultant to the UK National Association of Pension Funds (now the Pensions & Lifetime Savings Association) and, during the global financial crisis, was Strategic Statistician to the UK Pensions Regulator (TPR), where she helped to build the evidence base for regulatory policy and strategy.
Her longstanding interest in sustainability stems from her BA (Hons) degree in Environmental Management, when she researched the corporate social responsibility (CSR) drivers of the FTSE100. Subsequently, at the University of Oxford, she researched the investment decision making (including socially responsible investment decision making) of UK pension fund trustees, gaining a D.Phil (PhD) in Behavioural Economics.
Deborah McSkimming
Senior Communications Advisor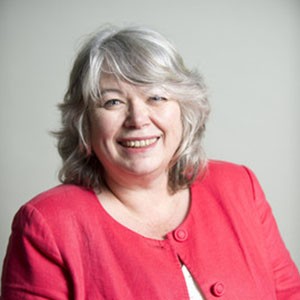 Deborah is responsible for our communication strategy and developing and implementing communications plans that support the project's work.
Deborah has twenty years' experience in communications and public relations, most recently with a special focus on communicating initiatives that inspire sustainable practices. Deborah was previously Media Relations Manager at the Institute of Chartered Accountants in England and Wales (ICAEW) where she managed and led the media work on sustainability, CSR, corporate governance and financial services. Deborah has advised the Natural Capital Coalition on communications strategy and currently sits on the NCC Communications Working Group. She has a BA in American History from University of East Anglia and is an Accredited Practitioner of the Chartered Institute of Public Relations.

Charlotte Masiello-Riome
Communications Strategy Advisor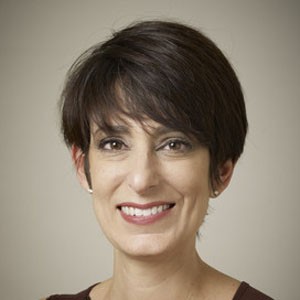 Charlotte advises A4S management on communications planning, implementation and outreach.
Charlotte has over twenty years' experience developing high-level multi-lingual communication strategies on sustainability issues within the UN, governments, private sector and civil society. Prior to joining A4S, Charlotte served as Communications Officer for the United Nations Food and Agriculture Organization, where she also served as lead focal point for the organisation in key global task groups and led a number of UN initiatives. She is also a member of the UNESCO International Network of UNESCO Chairs in Communications where she previously served as Board member. Charlotte holds a BA in International Studies and Journalism from American University in Washington, DC USA and has an MA in Mass Communications from Leicester University.

Rachel Jackson
Technical Advisor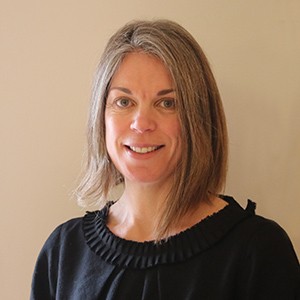 Rachel is the technical advisor to A4S, supporting the effective implementation of A4S projects.
Previously, she was Head of Sustainability at ACCA for 16 years, where she developed ACCA's sustainability strategy, directed the organization's sustainability work and vision to help influence the accounting profession and its members more widely, formulated policy in key areas and established the Global Forum on Sustainability. She has extensive experience of developing global reporting frameworks, multi-stakeholder projects and sustainable accounting matters. Rachel is a member of the Queen's Awards for Enterprise - Sustainable Development judging panel.
She has a Masters Degree (Distinction) in Environmental Technology from Imperial College, specialising in Business.
Davinder Valeri
Canadian Chapter Director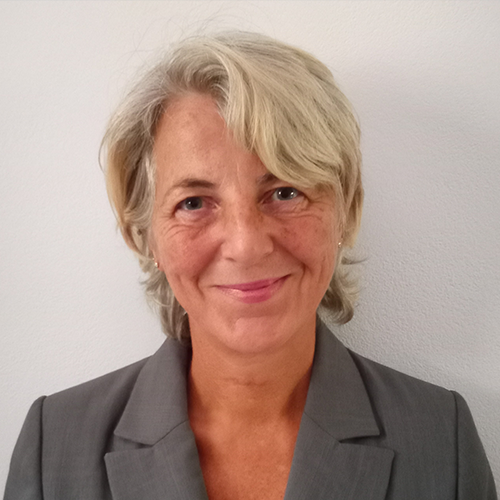 Davinder is the Director of the Canadian Chapter of the CFO Leadership Network
She gained her extensive business operations leadership experience working with a variety of organizations, including Ontario Power Generation and Atomic Energy of Canada Limited. Davinder has held a variety of senior business consulting roles, most recently as director of global infrastructure advisory with KPMG LLP. With a deep understanding of energy, infrastructure and financing, she has been responsible for all facets of decision-making to achieve organizations' goals and objectives. Davinder has expertise in strategic planning, business structures, project financing, internal audit, stakeholder relations and sustainability/climate change effects.
At CPA Canada Davinder is the Executive Director of Strategy, Risk and Performance. She leads a team that conducts technical research to develop guidance and thought leadership on emerging and current issues related to strategy, risk, technology, finance, management, climate change and sustainability, supporting CPA members in business, government and not-for-profit to be more resilient, adaptive and innovative.