2018 Survey Results
A4S reached out to finance professionals across all industries and finance functions around the world, to understand latest perceptions and attitudes to sustainability. A summary of the results of the 1231 surveyed can be found below.
The results showed us that finance and accounting professionals see significant commercial benefits in embedding sustainability into their and their finance colleagues' work. However, more needs to be done to provide access to, or awareness of, sufficient resources and initiatives to support their ability to integrate social and environmental factors into decision making.
The results of this survey are being shared with the A4S CFO Leadership Network and the Accounting Bodies Network to inform future work. The Accounting Bodies Network is undertaking a deeper survey as part of a project to review how sustainability is integrated into the education of the professional qualified accountant.
To complete this survey which closes at the end of January please follow this link.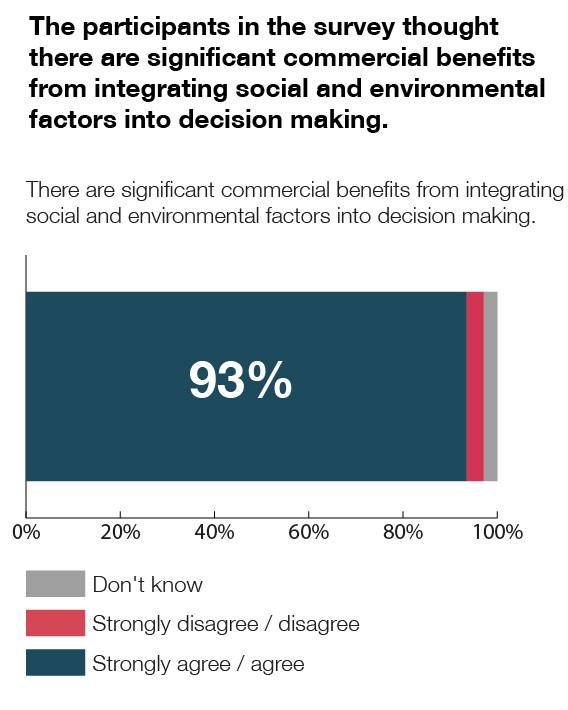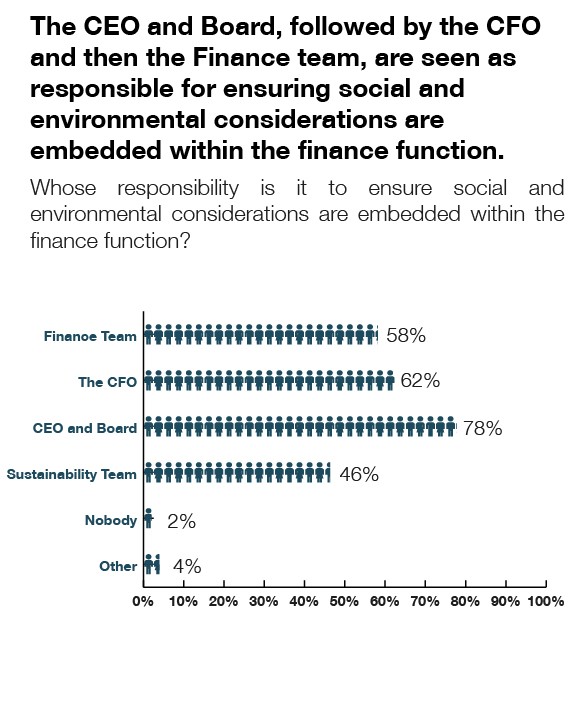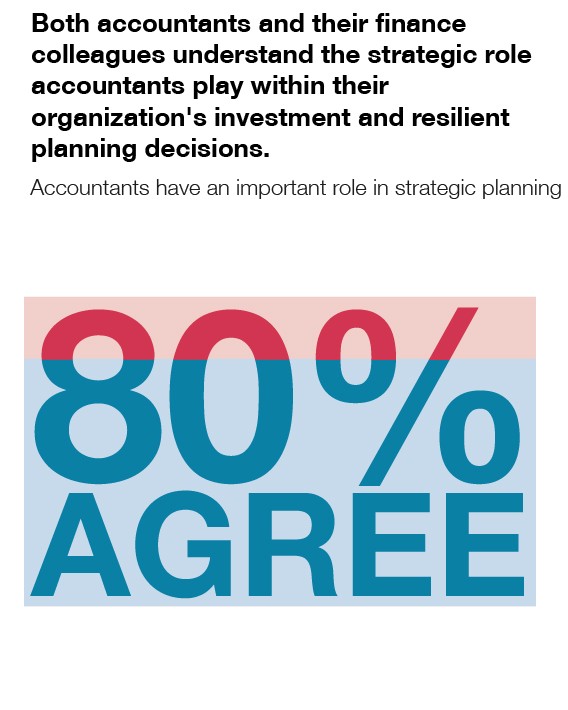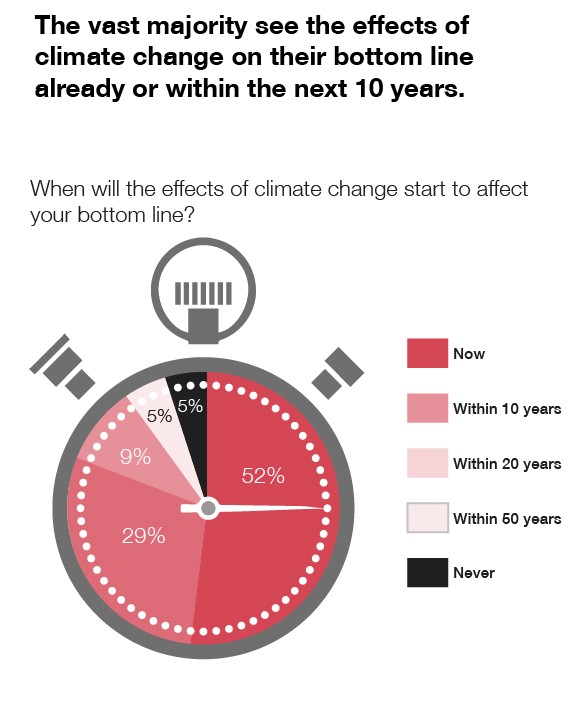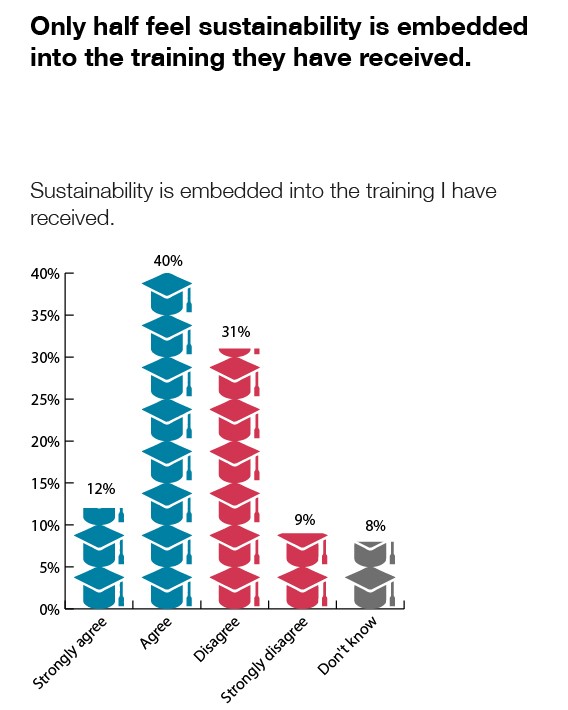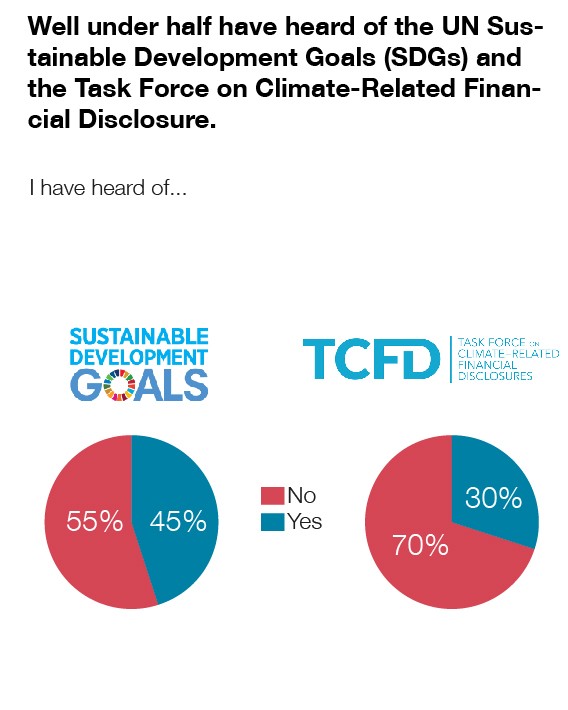 You may also be interested in...