Finance For The Future Podcast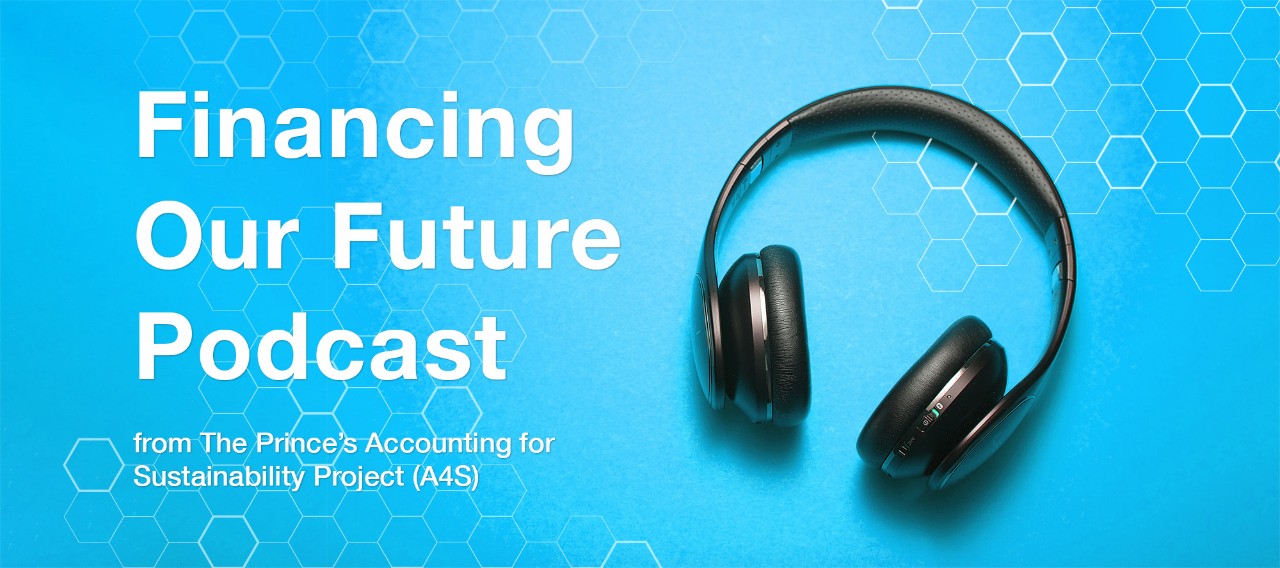 This podcast, from A4S, looks at how to make sustainable business, business as usual.
We'll be speaking to the finance leaders who are making a difference, on the topics that matter. The episodes aim to be informative and practical, but we also hope you enjoy listening to them as much as we did making them.
Episodes and subscriptions
You may also be interested in...