Sustainability in Canada: An Evening with Mark Carney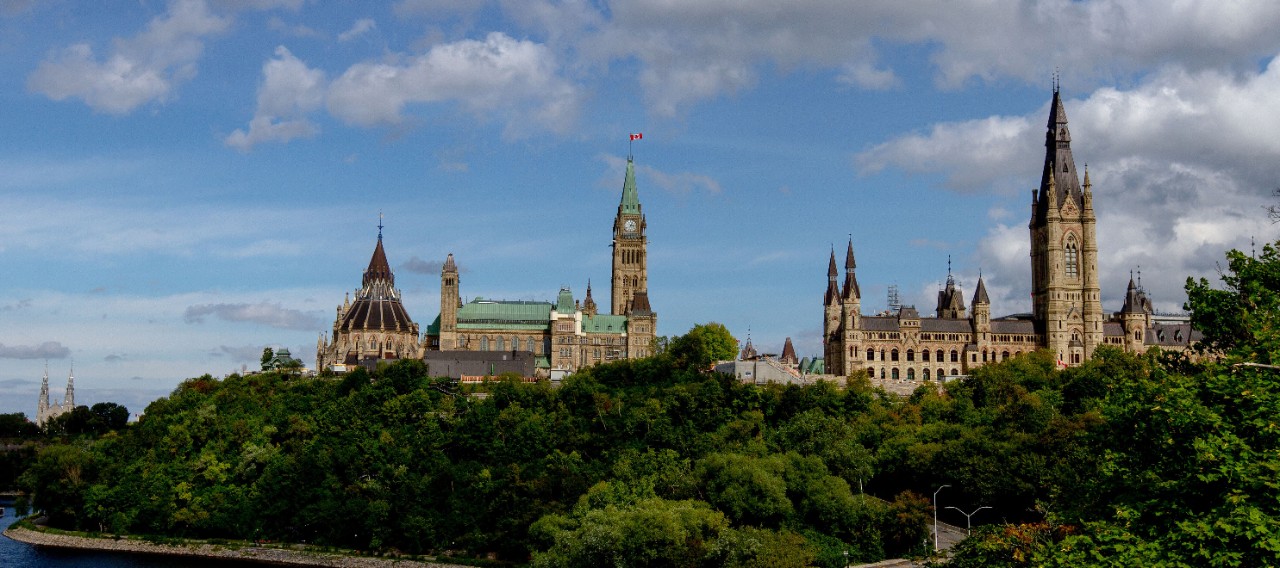 Date:
19th September
Time:
17.00 - 19.00 EDT
Format:
Reception
Location:
The Rideau Club, 15th Floor, 99 Bank Street, Ottawa, Ontario
The growing effects of climate change and nature loss, and societal demands to address inequality and injustice are driving organizations to take action within their organization and its wider value chains.
The CFO has a vital role to play in both unpacking and tackling this problem. The Canadian Chapter of the A4S CFO Leadership Network, run in partnership with CPA Canada, has been leading the charge for finance teams across the country for the last five years and is now launching their latest guidance on incentivizing action along the value chain
Join us to celebrate the five year anniversary of the Canadian Chapter of the A4S CFO Leadership Network, launch the Essential Guide to Incentivizing Action Along The Value Chain, mark achievements to date and look ahead to the vital action needed over the next five years.
Featuring a keynote address from Mark Carney, UN Special Envoy on Climate Action and Finance, and a special message from HRH The Prince of Wales, this event will bring together CFOs and other finance leaders to discuss the latest developments in sustainability and mobilize action at the pace and scale required.
Please use the form below to register your interest in this event and a member of the team will be in touch.