Our team
Jessica Fries
Executive Chairman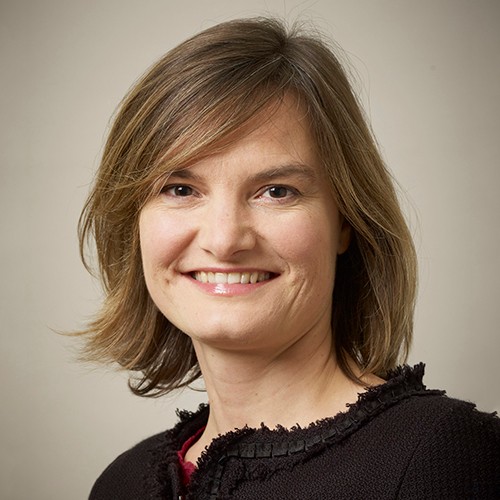 Jessica has overall leadership responsibility for A4S.
She sits on the board of the Natural Capital Coalition and was also responsible in establishing and running the International Integrated Reporting Council (IIRC).
Previously, Jessica has held a number of roles at PwC, most recently leading global activities around integrated reporting. She has worked with a wide range of companies, governments, investors and not-for-profit organisations to help them integrate sustainability into core business processes and activities. She has extensive experience developing capability frameworks and designing training courses on a range of topics.
Jessica is a chartered accountant, a fellow of the Royal Society of Arts, has an MSc in Economics from the London School of Economics and a BA in Economics from the University of Cambridge.

Helen Slinger
Executive Director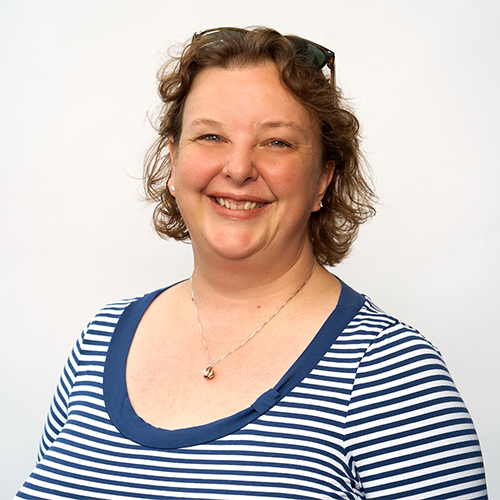 Helen's portfolio includes leading A4S's CFO Leadership Network, focusing on activities to transform financial decision making and inspire leadership among CFOs and their teams; our education activities, working in particular with professional bodies and business schools; and overseeing all technical research and work programmes.
Having trained as a Chartered Accountant, Helen moved into sustainability 12 years ago, initially on secondment with PwC Australia, and then back in PwC UK where she set up and led the Sustainability and Climate Change Practice in the North of England. She has worked with a diverse portfolio of cross sector organizations supporting them to deal with a wide variety of strategic, operational, regulatory and reporting challenges. Helen is a Fellow of the Institute of Chartered Accountants in England and Wales, a Practitioner Member of the Institute of Environmental Management and Assessment and an Accredited Social Return on Investment Practitioner. She holds a Bachelor's degree in Mathematics and an Executive MBA.
Clare Hierons
Chief Operating Officer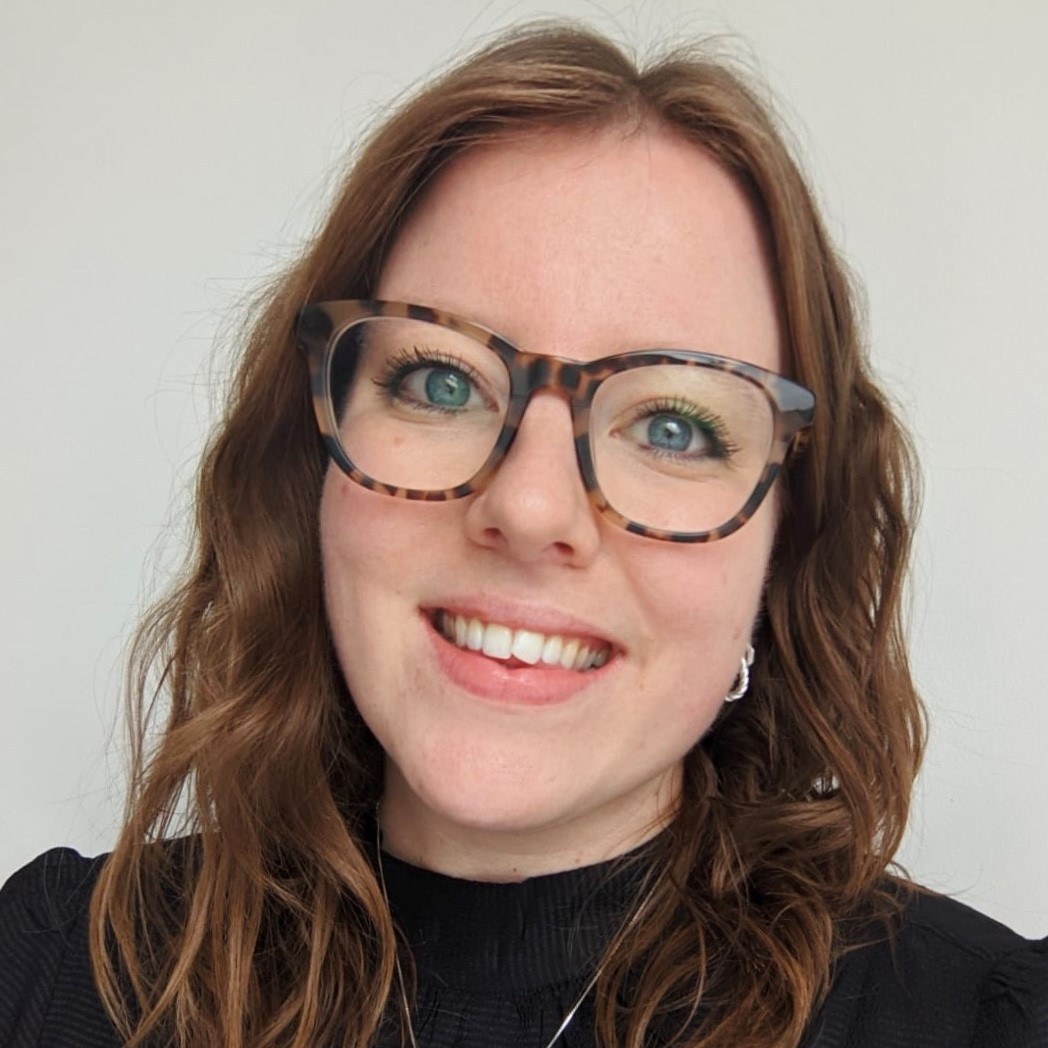 Clare is responsible for ensuring A4S has the people, processes and systems needed to deliver on its mission.
Clare spent six years delivering carbon reduction programmes for the Carbon Trust before becoming CEO of Carbon Leapfrog, a charity that worked with the legal sector to build capacity in the community energy sector. After leading Leapfrog through a successful merger, Clare went on to create a charitable foundation for the Energy Saving before being appointed COO of ShareAction, a charity dedicated to driving positive social and environmental change through responsible investment. Clare holds a degree in Engineering and an MBA from Cranfield School of Management as well as qualifications in coaching and project management.
Susan Whyte
Senior Manager - International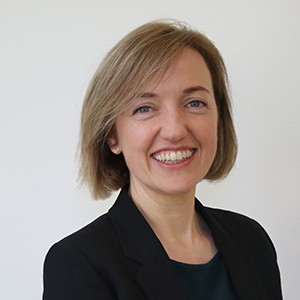 Susan is managing the international expansion of the CFO Leadership Network.
Susan has over fifteen years' experience as a project and programme manager. Prior to A4S she worked in the financial sector managing IT implementation, restructure and regulatory projects. She moved to the not for profit sector and worked in CAFOD, an international overseas development agency, as a programme change manager managing the delivery of a divisional restructure. Susan has a B.Comm and H.Dip in System Analysis from NUI Galway.

Kerry Perkins
Senior Manager Engagement and Implementation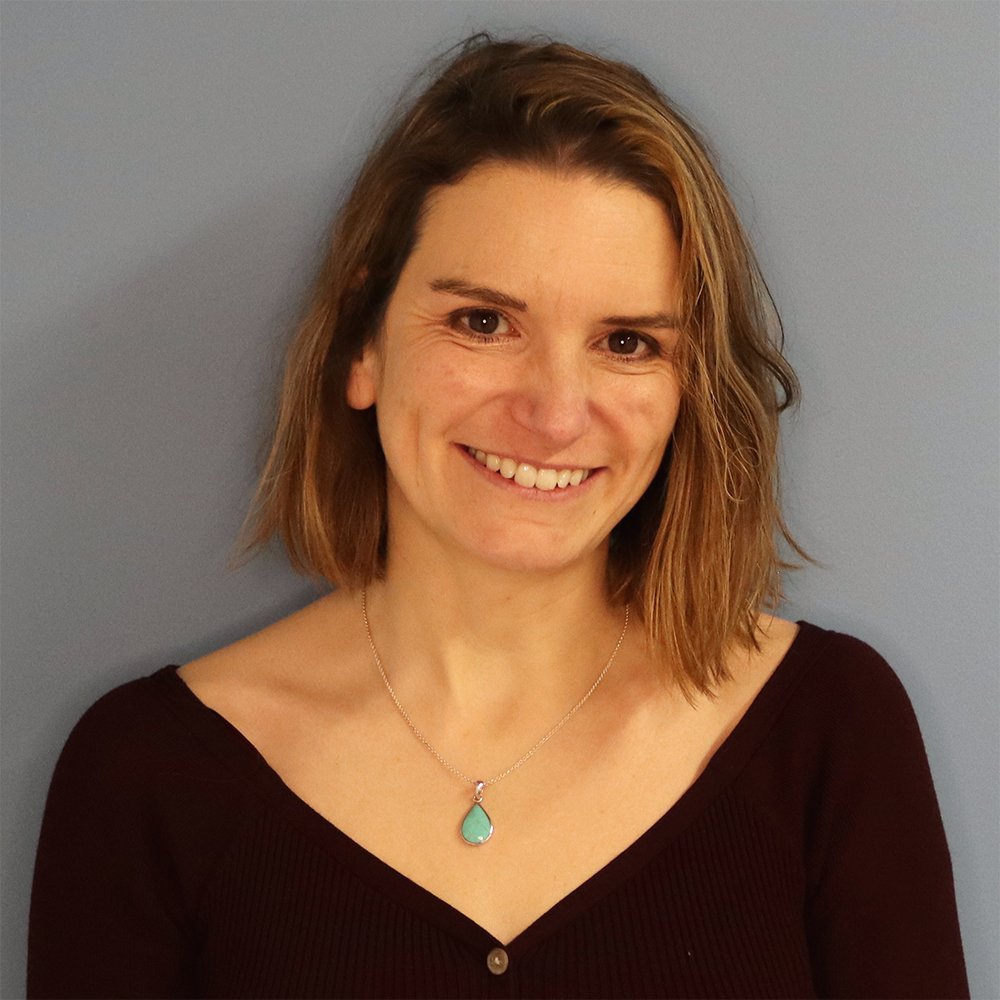 Kerry is focusing on scaling up outputs developed by the CFO Leadership Network to a greater audience, and driving support for and adoption of the TCFD recommendations.

Kerry joined A4S back in 2006 to support work on its launch event hosted by HRH The Prince of Wales and with Al Gore as keynote speaker. She then worked on various initiatives for The Prince of Wales, including The Prince's Rainforest Project and Start, before moving to Business in the Community to head up their Responsible Business Awards programme. Kerry also spent 4 years working at the British Embassy in Paris both in the consular and commercial sections. Kerry has a BA (Joint Hons) in French and Literary Studies at Staffordshire University.

Jamie Stewart
Communications Manager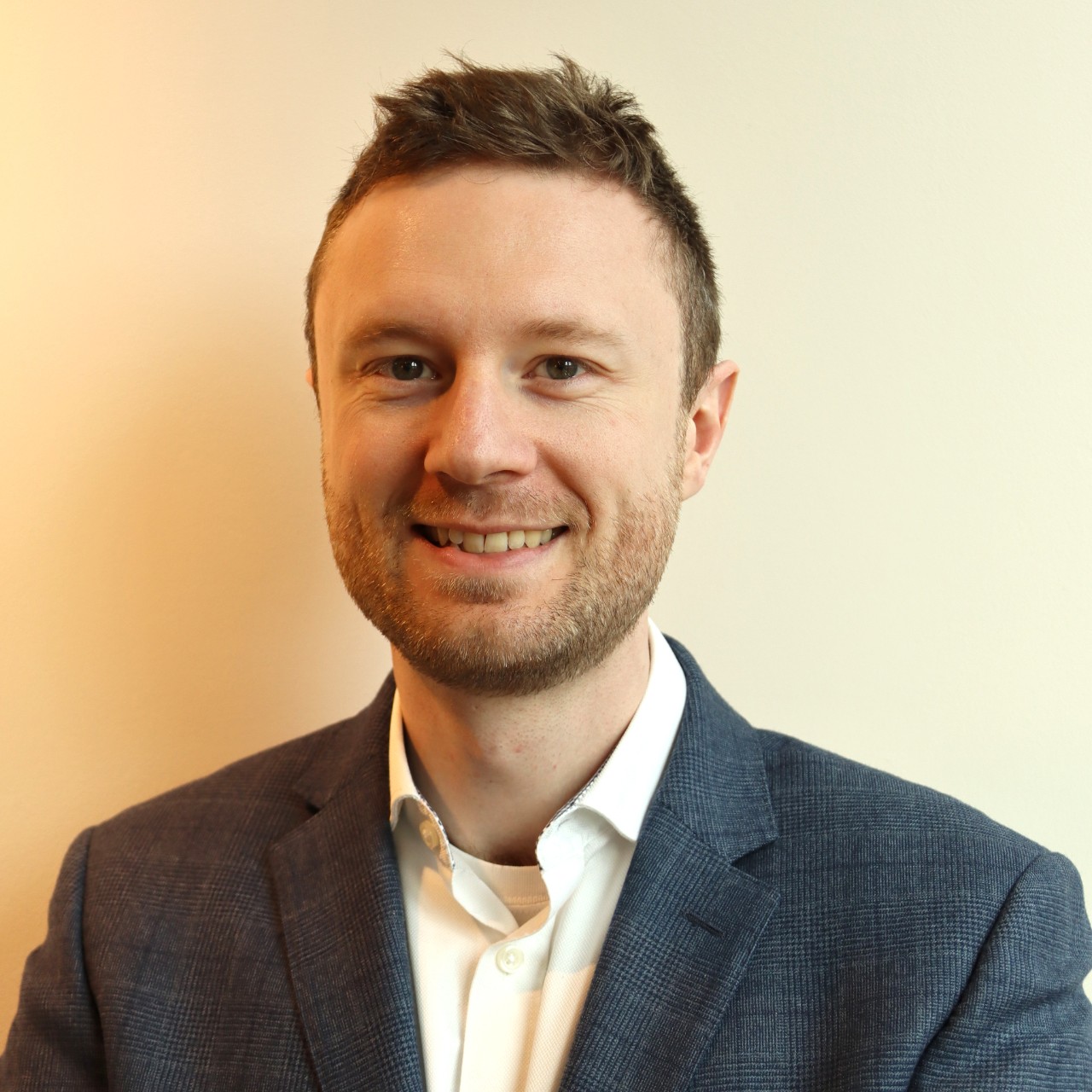 Jamie coordinates A4S's communications.
He is active in developing the team's communications strategy, digital presence and our Communications Group. Jamie has previously worked for UK Trade & Investment (UKTI) and the Enterprise Europe Network. He has a BA in History and Politics from The University of Sheffield.

Elizabeth Ace
CFO Leadership Network Manager, Europe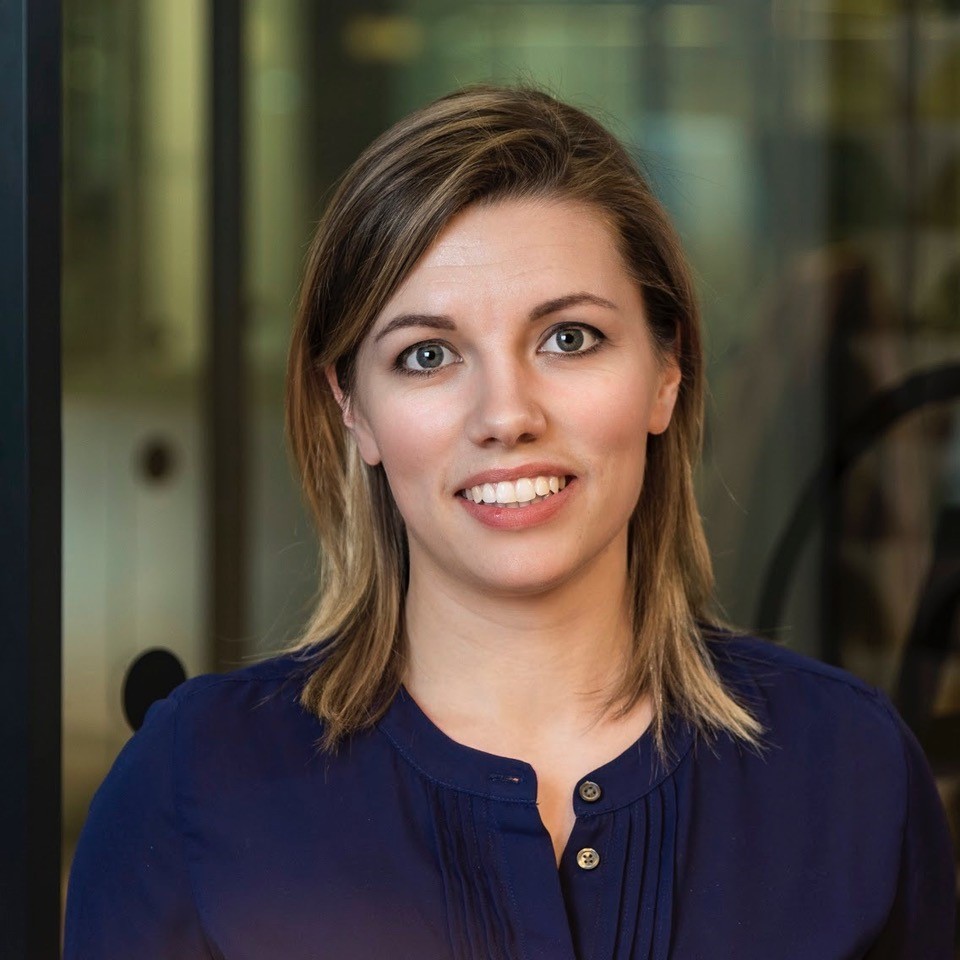 Elizabeth joined A4S in 2014 and works with the CFO Leadership Network and their Project Teams, managing the delivery of project outputs and activities.
Previously she managed the A4S Accounting Bodies Network, coordinating the project and research activities of this group, as well as leading on A4S's work with pension funds and other investors.
Prior to joining A4S, Elizabeth worked in various roles at Allianz Capital Partners, Bacardi Global Brands and Galliard Healthcare Communications. Elizabeth has a BA in Ancient History and Archaeology from Durham University.
Luke McLaughlin
Sustainability and Accounting Manager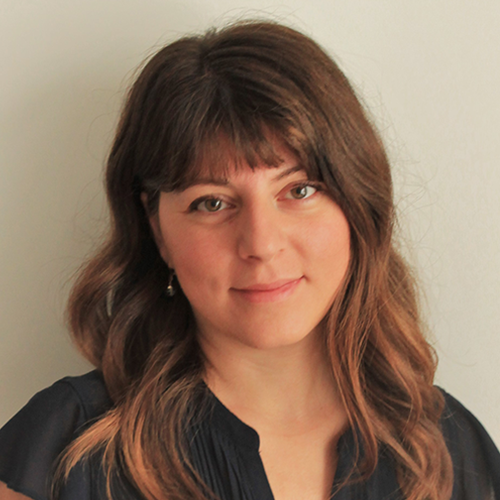 Luke works closely with the CFO Leadership Network Director and other members of the A4S team to support the effective development and implementation of the A4S strategy with a focus on the development and delivery of practical tools, case studies and guidance materials.
Luke is a Chartered Accountant and a member of the ICAEW, having trained with PwC. During his time at PwC, Luke gained experience in a variety of engagement types with a focus on statutory audit and sustainability assurance engagements, helping his clients with a range of reporting, regulatory, operational, and strategic challenges.
Luke has a BSc in Chemistry from the University of Nottingham.
Hannah Brockfield
Senior Project Officer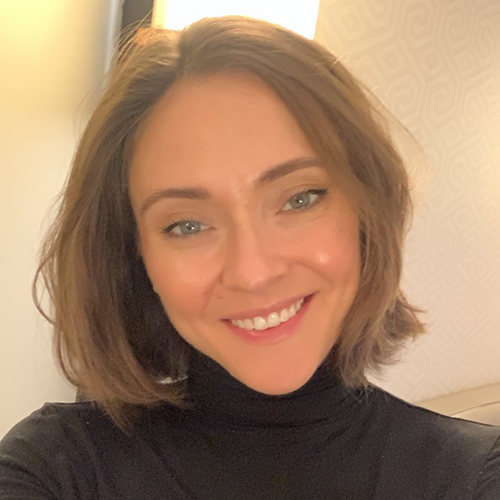 Hannah assists in the management of the international expansion of the CFO Leadership Network.
Previously she managed the delivery of key A4S events and wider outreach activities. Prior to joining A4S, Hannah researched and developed conferences within the public sector. Hannah has a BA (Hons) in English from the University of Exeter.
Georgina Blackhurst
Events Officer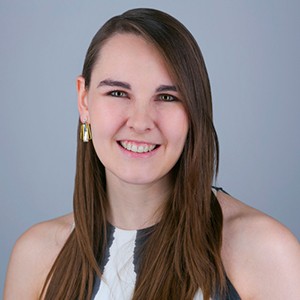 Georgina manages the delivery of key A4S events and activities.
Prior to A4S she worked for Mind, the mental health charity, coordinating and delivering events for members of the local Mind network of approximately 130 charities. She has also worked for PwC; helping to design and deliver firm wide learning and development events. She has an LLB in European and International Law from the University of Sheffield and has lived and interned overseas, most recently at the United Nations Assistance to the Khmer Rouge Trials in Cambodia.
Belinda Aujla
Personal Assistant to the Executive Chairman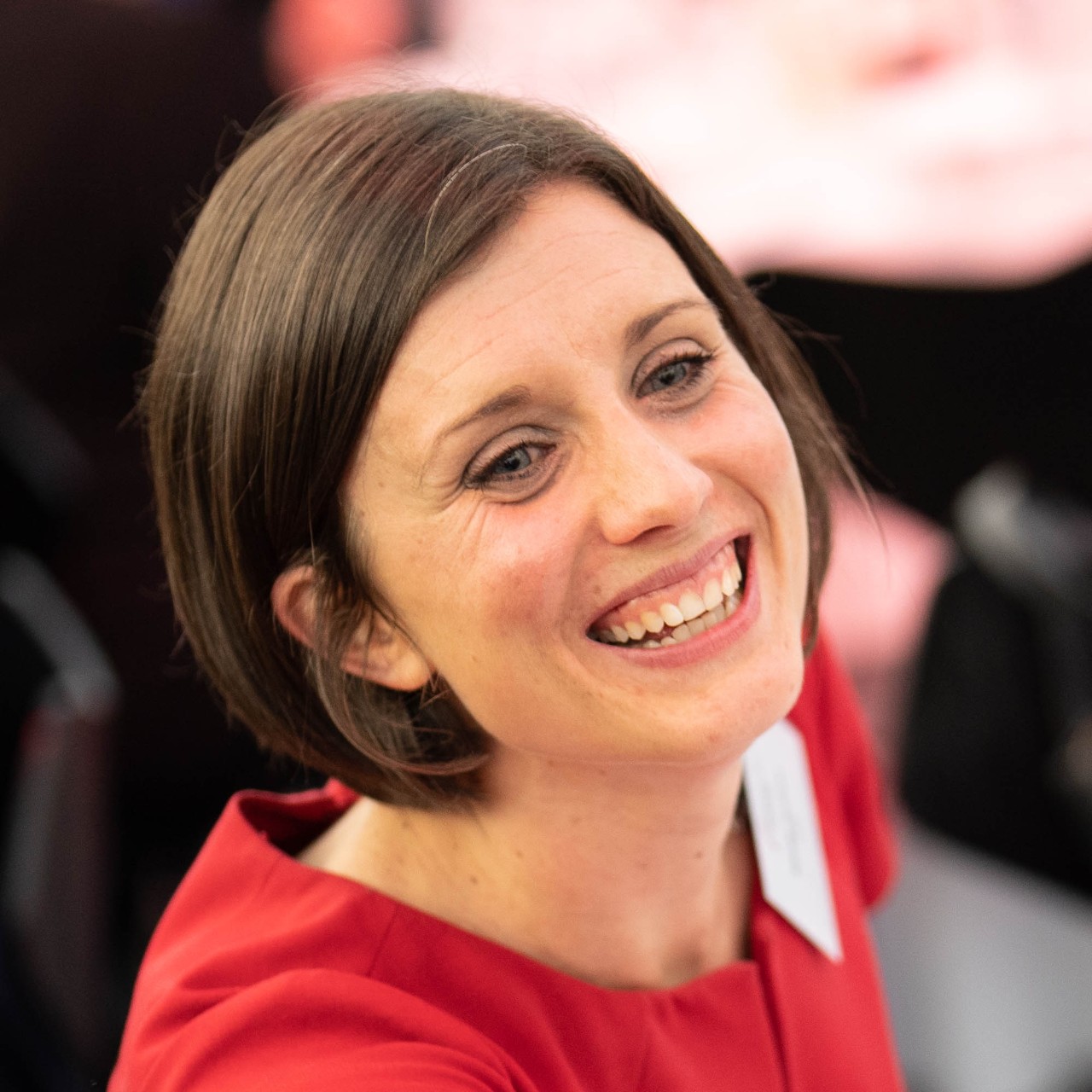 Belinda is the personal assistant to the Executive Chairman and Executive Director.
Prior to joining A4S, Belinda worked for a diplomatic organisation working across various administrative and support roles. Belinda holds a BA (hons) in Human Geography from Queen Mary University of London.

Tilia Astell
Knowledge Coordinator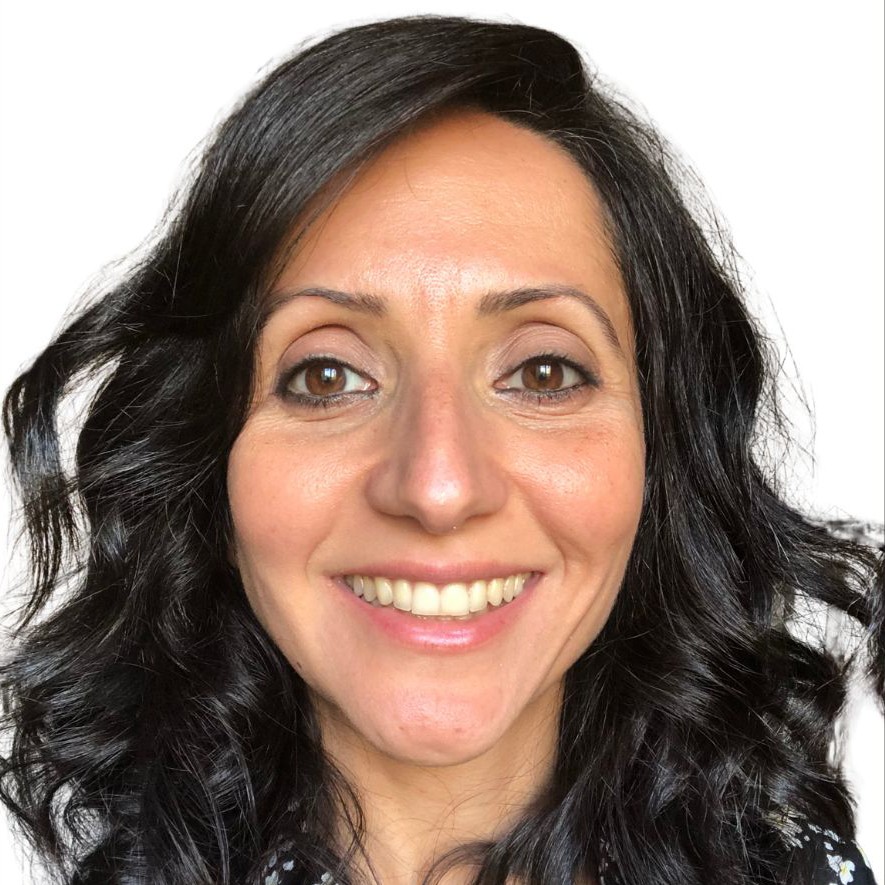 Tilia supports the delivery of the A4S global strategy with a focus on research and content management. She provides insight to the Networks globally on current developments in sustainability and finance.
Prior to joining A4S, Tilia was the environmental science intern for BP. Tilia has a BA (Hons) in Geography from Durham University.
Charlotte Masiello-Riome
Communications Strategy Advisor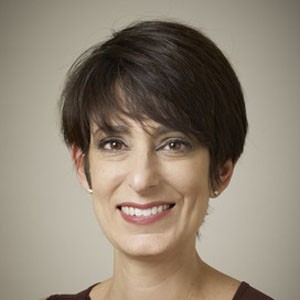 Charlotte advises A4S management on communications planning, implementation and outreach.
Charlotte has over twenty years' experience developing high-level multi-lingual communication strategies on sustainability issues within the UN, governments, private sector and civil society. Prior to joining A4S, Charlotte served as Communications Officer for the United Nations Food and Agriculture Organisation, where she also served as lead focal point for the organisation in key global task groups and led a number of UN initiatives. She is also a member of the UNESCO International Network of UNESCO Chairs in Communications where she previously served as Board member. Charlotte holds a BA in International Studies and Journalism from American University in Washington, DC USA and has an MA in Mass Communications from Leicester University.

Deborah McSkimming
Senior Communications Advisor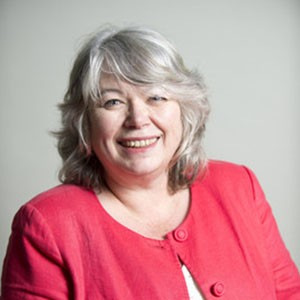 Deborah is responsible for our communication strategy and developing and implementing communications plans that support the project's work.
Deborah has twenty years' experience in communications and public relations, most recently with a special focus on communicating initiatives that inspire sustainable practices. Deborah was previously Media Relations Manager at the Institute of Chartered Accountants in England and Wales (ICAEW) where she managed and led the media work on sustainability, CSR, corporate governance and financial services. Deborah has advised the Natural Capital Coalition on communications strategy and currently sits on the NCC Communications Working Group. She has a BA in American History from University of East Anglia and is an Accredited Practitioner of the Chartered Institute of Public Relations.

Rachel Jackson
Technical Advisor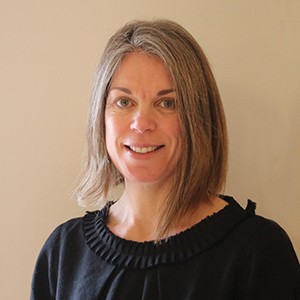 Rachel is the technical advisor to A4S, supporting the effective implementation of A4S projects.
Previously, she was Head of Sustainability at ACCA for 16 years, where she developed ACCA's sustainability strategy, directed the organization's sustainability work and vision to help influence the accounting profession and its members more widely, formulated policy in key areas and established the Global Forum on Sustainability. She has extensive experience of developing global reporting frameworks, multi-stakeholder projects and sustainable accounting matters. Rachel is a member of the Queen's Awards for Enterprise - Sustainable Development judging panel.
She has a Masters Degree (Distinction) in Environmental Technology from Imperial College, specialising in Business.
Katherine Turnbull
Communications and Events Intern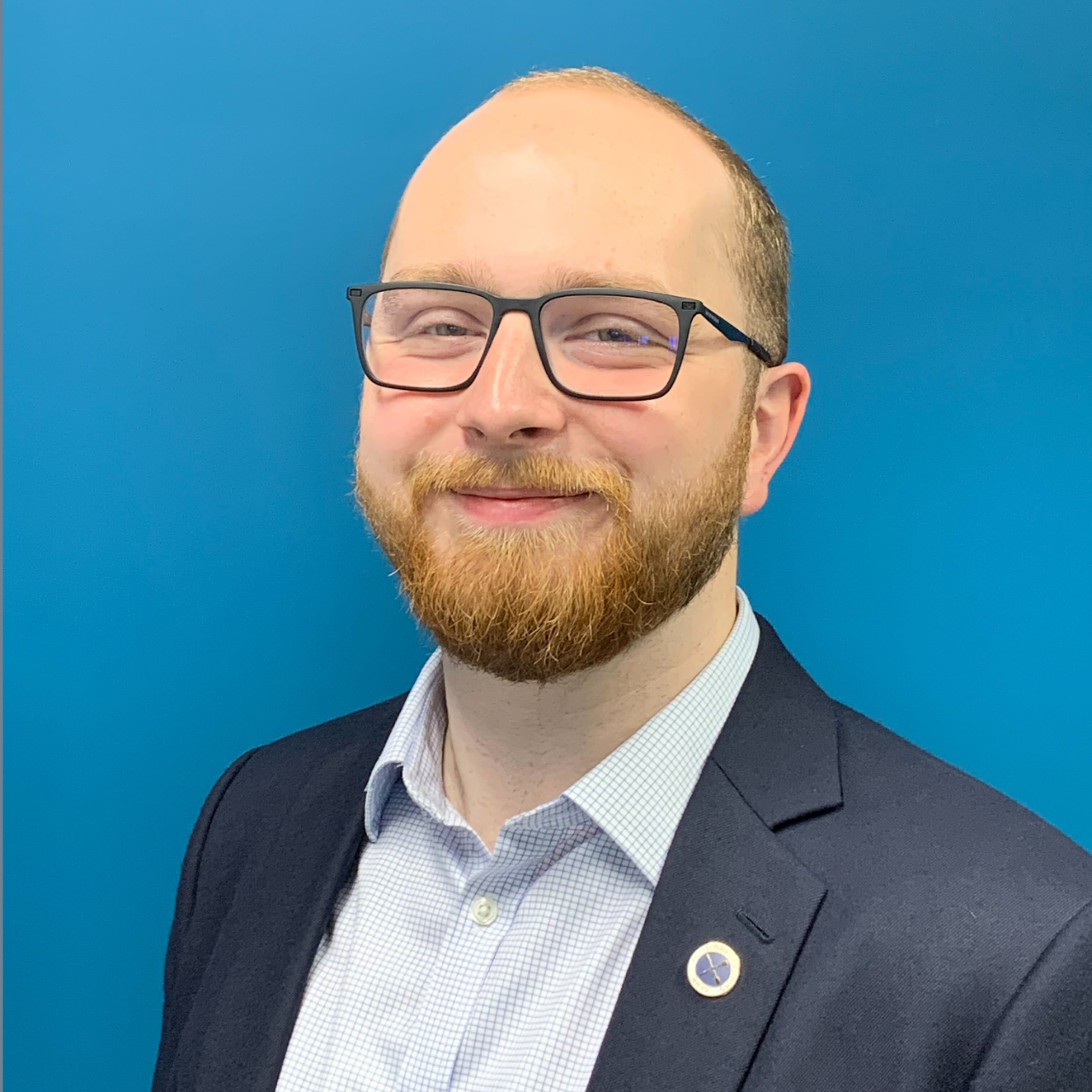 Katherine helps to support the delivery of A4S events and communication activities.
Prior to joining A4S, Katherine worked as a Sustainability Assistant at City, University of London. Katherine has a BSc in Environmental Science from Southampton University.