A4S Sustainability Reporting Workshop Boston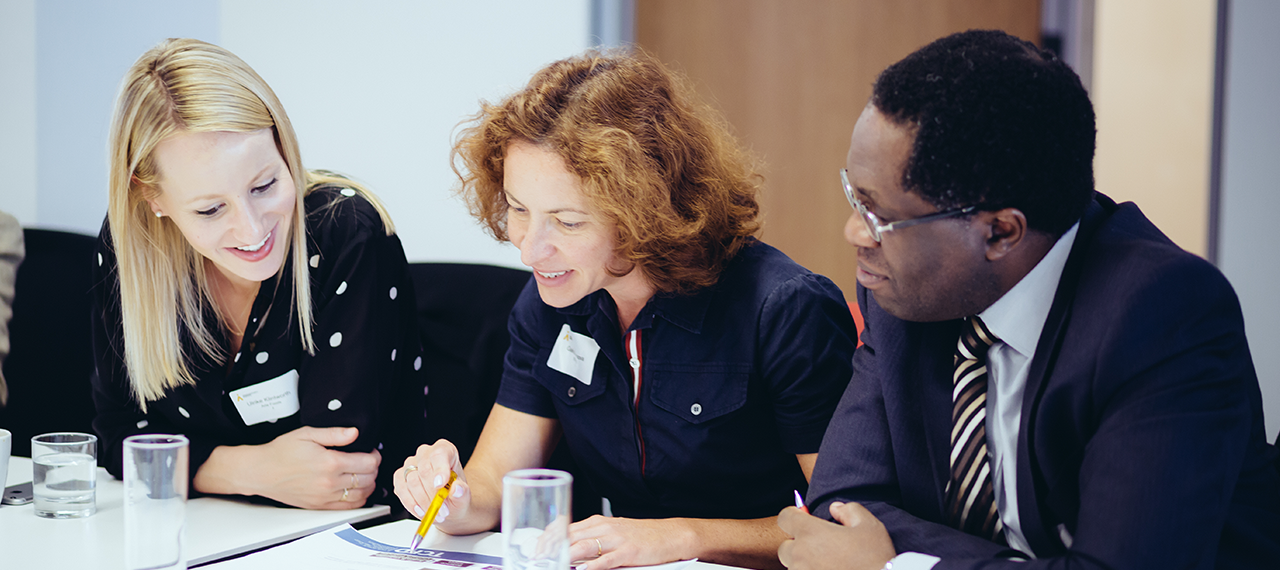 About the workshop
Date: 28th June 2023
Time: 09.00 - 15.00 (EDT)
Location: in-person only, Boston
The A4S Sustainability Reporting Workshop in Boston, held in collaboration with Ceres, is a sustainability reporting learning and engagement program for finance and accounting professionals. Participants learn the fundamentals of what is needed to become a sustainable business, and the critical role of the finance team in enabling sustainability reporting to achieve this aspiration. The CPE-eligible program is intended for finance professionals of large corporations that are (or will be) involved in the sustainability reporting process and have limited prior experience with sustainability reporting.
Course objectives
The workshop has a focus on the following learning objectives:
Identify the benefits of sustainability reporting and its relevance to business
Describe the sustainability reporting landscape (US and global)
Define the role of the finance team to enhance efficient and effective sustainability reporting
Develop actionable steps to further improve reporting processes and controls
Translate the insights from leading practice reporting approaches to their work
Cost
A4S has received funding to support this workshop and there is no cost to attend.
Please note that space is limited. Registration below does not guarantee acceptance to the workshop.
It is no longer possible to register as the event day has now passed.