Race to Zero: how finance can tackle the climate crisis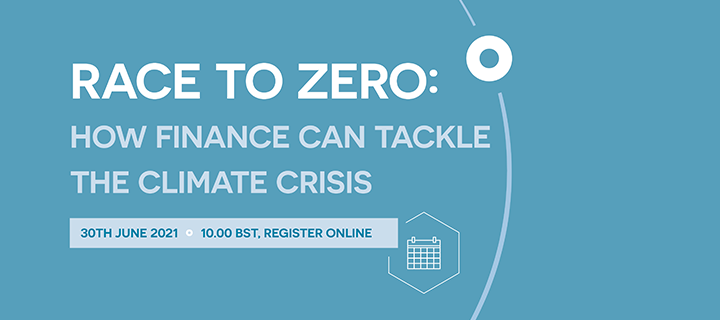 10.00 BST / 11.00 CEST / 14.30 IST / 17.00 SGT / 19.00 AEST
This special event will include contributions from His Royal Highness The Prince of Wales who will open the event, sharing his thoughts on why the finance and accounting community has such an important role in tackling climate change.
During the event, A4S and members of its CFO Leadership Network will demonstrate the role of the finance community in driving climate action in the run up to this year's UN Climate Conference (COP26).
The event will cover the practical actions CFOs and their teams are taking as well as remaining challenges in the Race to Zero. During the event there will be a live Q&A moderated by The Prince's Accounting for Sustainability Project (A4S).
Speakers
Jessica Fries, Executive Chairman, A4S (Moderator)
Andy Agg, Chief Financial Officer, National Grid
Katie Murray, Chief Financial Officer, NatWest Group
Gregor Alexander, Finance Director, SSE
Simon Robson, Group Chief Financial Officer, Sky
Andrew Griffith MP, UK COP26 Net Zero Business Champion