Initial Feedback on the ISSB's Sustainability Reporting Exposure Drafts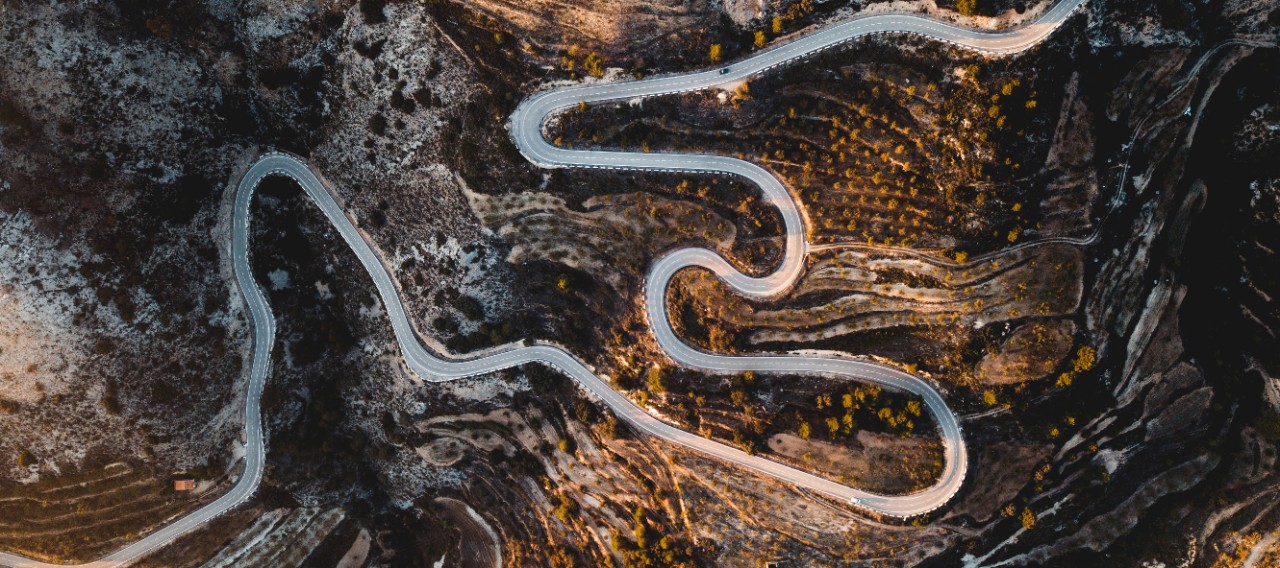 The ISSB is running a consultation on proposed international standards for climate and general sustainability-related financial disclosures
Below we summarize feedback we have gathered to date from global finance and accounting leaders
In March 2022 the International Sustainability Standards Board (ISSB) released their Exposure Drafts on climate and general sustainability-related financial disclosures. At the time A4S marked this as a key milestone in advancing work we started nearly two decades ago. The consultation is due to close on 29th July 2022.
Since then, we have gathered feedback from extensive discussions with CFOs, accounting bodies and firms, investors and others through roundtables, seminars, surveys, meetings and forums. A summary of the key points we have taken from those discussions is provided below.
You may also be interested in...